Current Pro­­jects
An overview of our printing projects
---
12,000 Cebuano Whole Bibles
Working with Pastor Mike Veach
Estimated total cost: $31,000
25,000 Spanish Bibles for South America #4*
This shipment will make 100,000 Spanish Bibles total sent to South America
Total Cost: $71,000
400,000 John & Romans for Zimbabwe, Africa
Working with Language: Shona
Estimated total cost: $60,000
---
The estimated prices are based on previous projects and are for raw materials and shipping only. They do not include the cost of the day to day operation of the print shop.
Note: Any funds left over from a completed project will be used either for the next project, or where it is needed most.
*To learn more about this project, please visit the Bibles For South America website.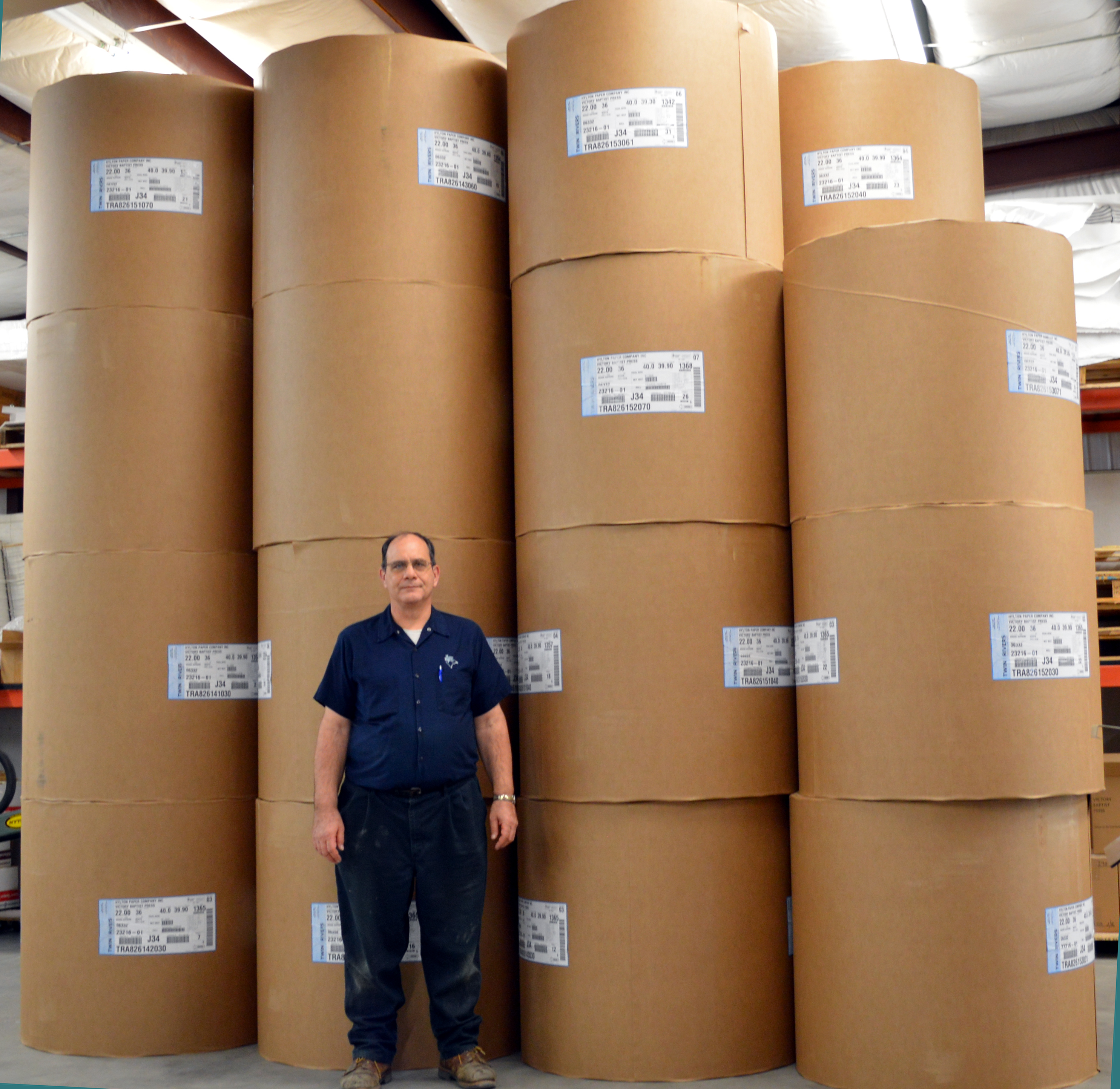 ---
Brother Al Berg standing with a load of paper, ready to print the Word.