Current Pro­­jects
An overview of our printing projects
---
Project Complete
400,000 John & Romans for Zimbabwe, Africa
Working with Language: Shona
Estimated total cost: $60,000
Project Complete
75,000 English John and Romans
For whoever request them on a first come first served basis
Current Project
12,500 Whole Bibles
Working with Language: Spanish
Tentative Future Project
Cebuano Bibles
---
The estimated prices are based on previous projects and are for raw materials and shipping only. They do not include the cost of the day to day operation of the print shop.
Note: Any funds left over from a completed project will be used either for the next project, or where it is needed most.
*To learn more about this project, please visit the Bibles For South America website.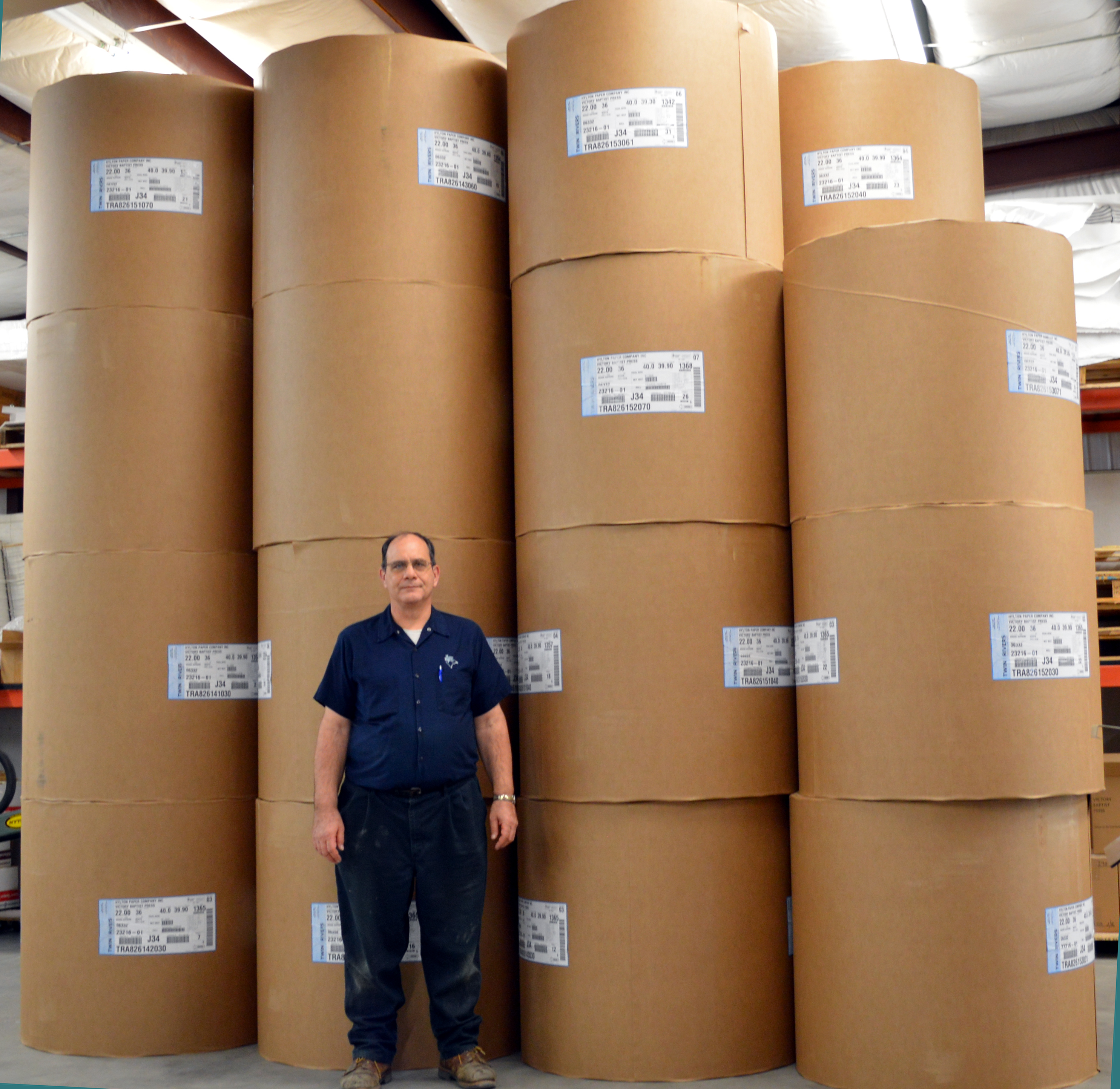 ---
Brother Al Berg standing with a load of paper, ready to print the Word.
Updates from our Staff
Keeping you in touch with the ministry
---
As many of you know, for nearly thirty-five years Victory Baptist Press has been sending the gospel of Christ in it's purest form, the written word of God, around the world at absolutely no cost to those who receive it. Currently we have three projects on the table:...
read more