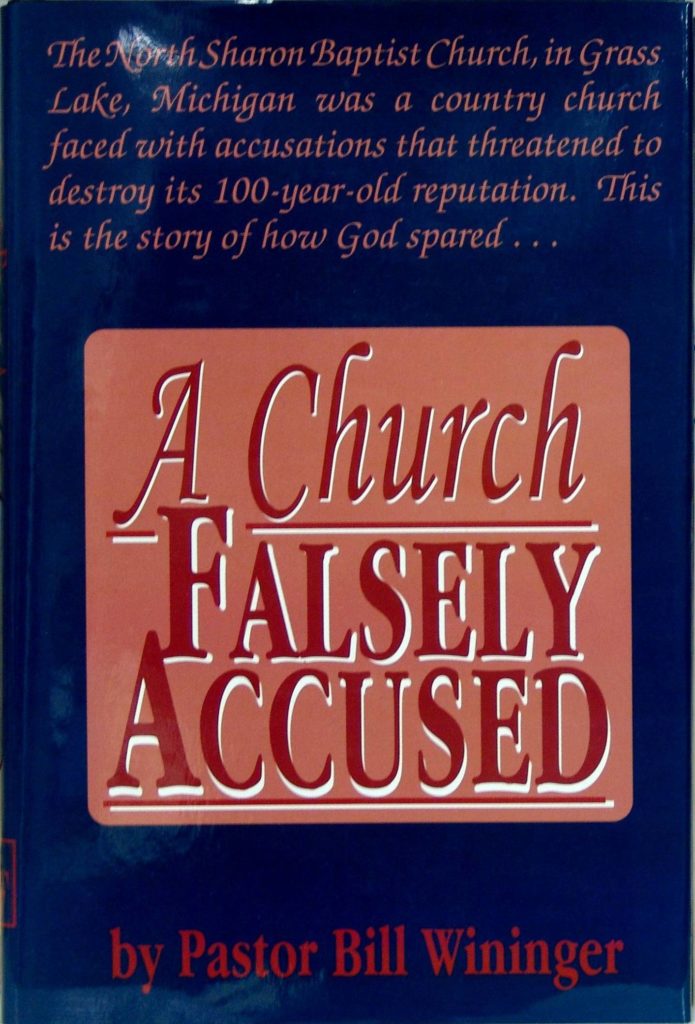 A Church Falsely Accused
The North Sharon Baptist Church in Grass Lake, Michigan was a country church faced with accusations that threatened to destroy its 100-year-old reputation. This is the story of how God spared his people from this vicious scandal.
A Church Falsely Accused
by Pastor Bill Wininger
Available as a Hardback.