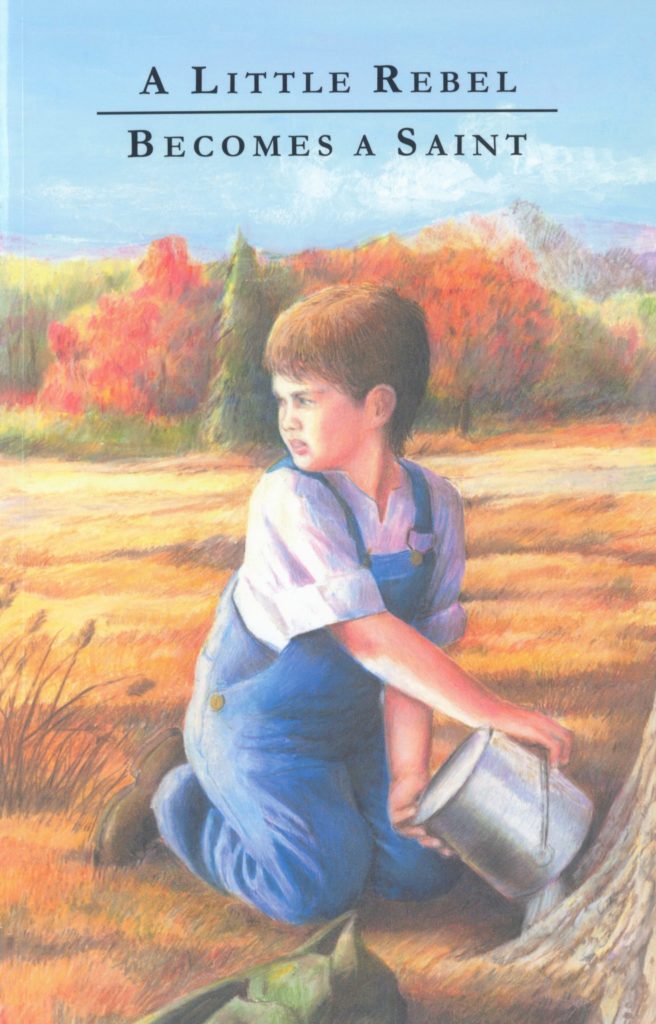 A Little Rebel Becomes a Saint
Charles was favored with the privilege of being adopted by a kind, godly woman, though his adoptive father did not care about knowing God. Time and again, Charles falls into the same, rebellious habits, and time and again, he regrets these failures—until some real guidance from wise and godly friends enter his life and he is changed forever. Children will see themselves in Charles' weaknesses, struggles, and temptations.
A Little Rebel Becomes a Saint
Part of the "Children's Character-Building Collection"
Author Unknown
Available as a Paperback.