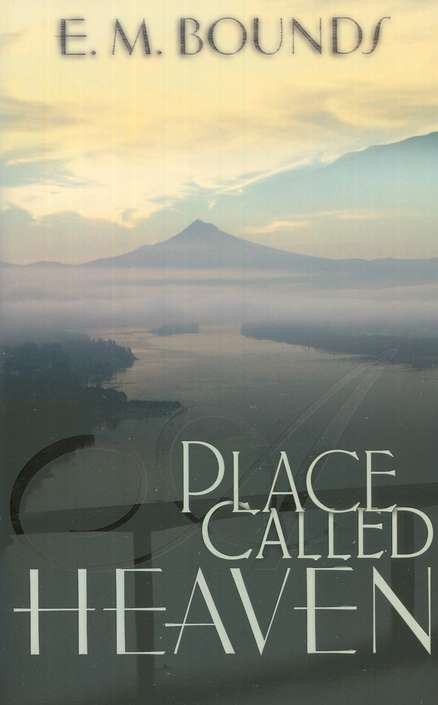 A Place Called Heaven
This great book shows how you can look forward to receiving your crown of glory, reigning with Christ forever, being free from pain, sickness, and sorrow, and being reunited with your loved ones in heaven. You will also discover how you can know that you are heaven-bound, have no fear of death, and lay up treasure in heaven now.
A Place Called Heaven
by E. M. Bounds
Available as a Paperback.