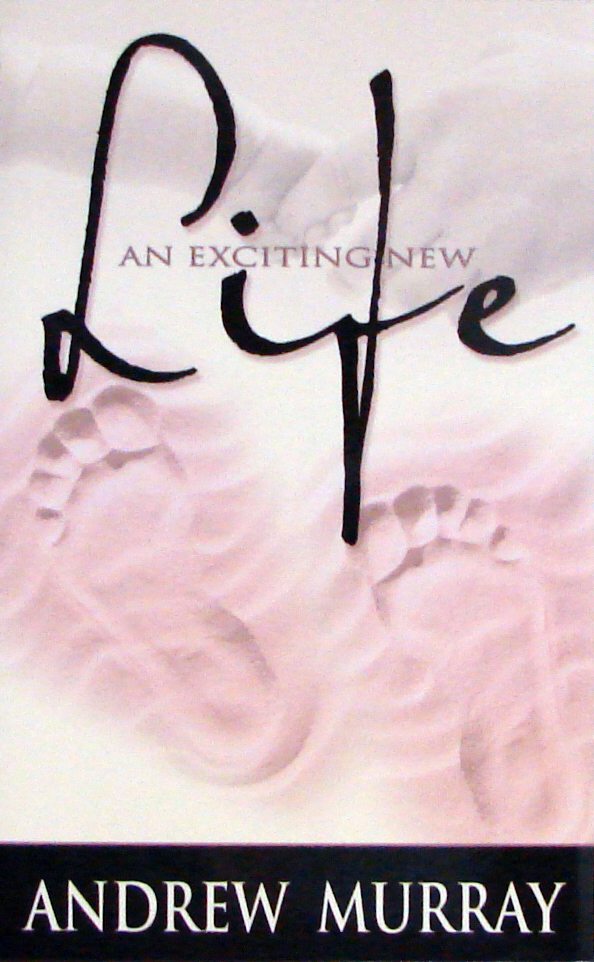 An Exciting New Life
You're a Christian. Now what?  Everything changes when Jesus becomes Lord of your life, and you need to get up to speed!  Andrew Murray covers all the basics in these easy-to-understand Bible studies.  Even experienced believers can benefit from this fifty-two lesson guide to being God's child.
An Exciting New Life
by Andrew Murray
Available as a Paperback.