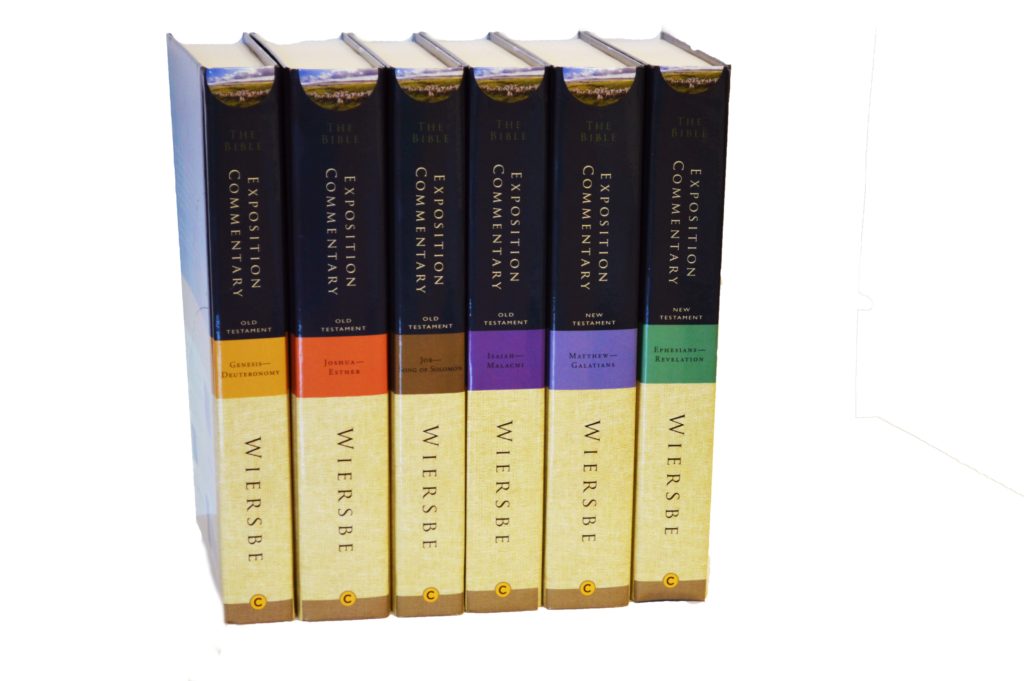 Bible Exposition Commentary Volumes 1–6
The Bible begins with the Pentateuch, Genesis–Deuteronomy; attributed to Moses these texts make up the books of the Law. One cannot overemphasize these books for they lay the foundation upon which the remainder of the Old and New Testaments build. As God's people enter the Promised Land, excitement and wonder leap off the pages. The Jews experience God's miraculous provision firsthand as God keeps His promise to deliver the land into their hands. The books of wisdom stand out from the rest of the Old Testament because of their distinct style and purpose, whether reading the poetic Psalms or the wisdom of Solomon, the author's words have the power to sharpen our minds and our hearts to experience God more fully.
Throughout the Old Testament, God sent messengers armed with His powerful words to beckon His people back to Him. They were wild and bold at times, and at other times reluctant, but they all had one thing in common: the task of reminding God's people of who God is and what He requires of them. Unanswered questions are addressed and important theological doctrines come to life in these texts, as well as a sneak peek of what is to come in the Book of Revelation. Dr. Wiersbe examines each book, one verse at a time, pointing out salient details and modern analogies to heighten your understanding of these timeless works.
Bible Exposition Commentary Volumes 1–6
by Warren W. Wiersbe
Available as Hardback