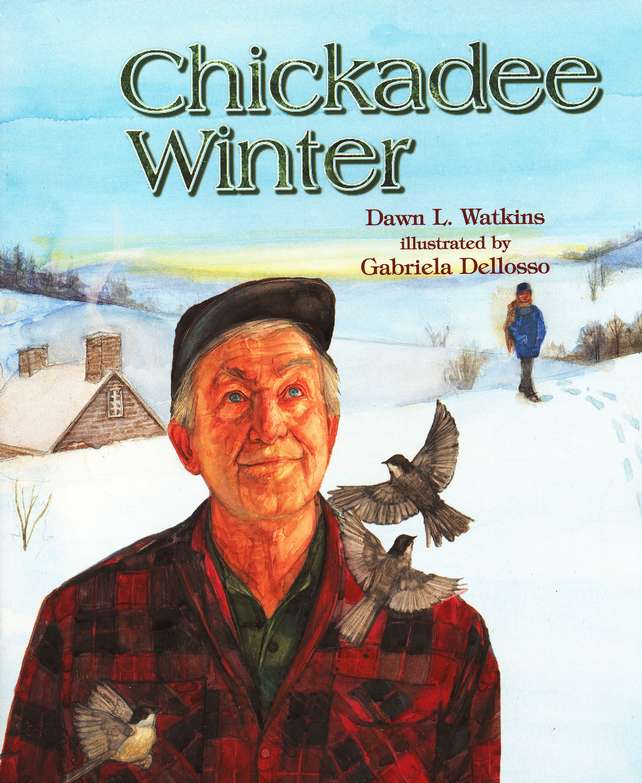 Chickadee Winter
"Things take some getting used to," Grandfather has said. But Jack doesn't think he will ever get used to the wintry cold and snow at his grandparents' house. Strange, though. grandfather's chickadees don't seem to mind the cold. And one day the little birds are escorted inside to perch in the newly cut Christmas tree. What could live ornaments have to do with Jack's homesickness?
Ages: 2 - 6
Chickadee Winter
by Dawn L.  Watkins
Illustrated by Gabriela Dellosso
Available as a Paperback.