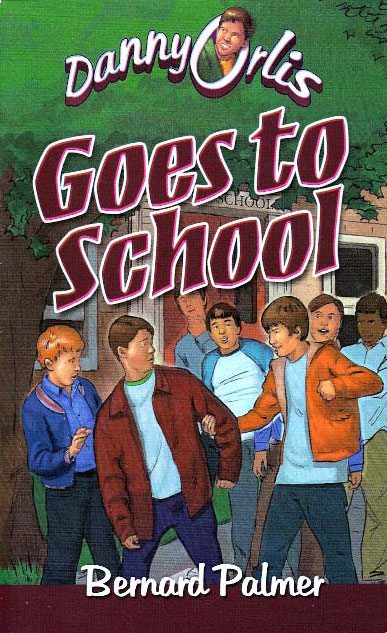 Danny Orlis Goes to School
DannyOrlis has finished the highest grade level at the Angie Inlet School, and now he will be going away to attend high school.
For the first time in his life, Danny is not surrounded by a Christian family. Now having a devotional time with the Lord is up to him. He also has the job of being a consistent testimony for the Lord when those around him are hostile to his witness.
Danny Orlis Goes to School
by Bernard Palmer
Available as a Paperback.