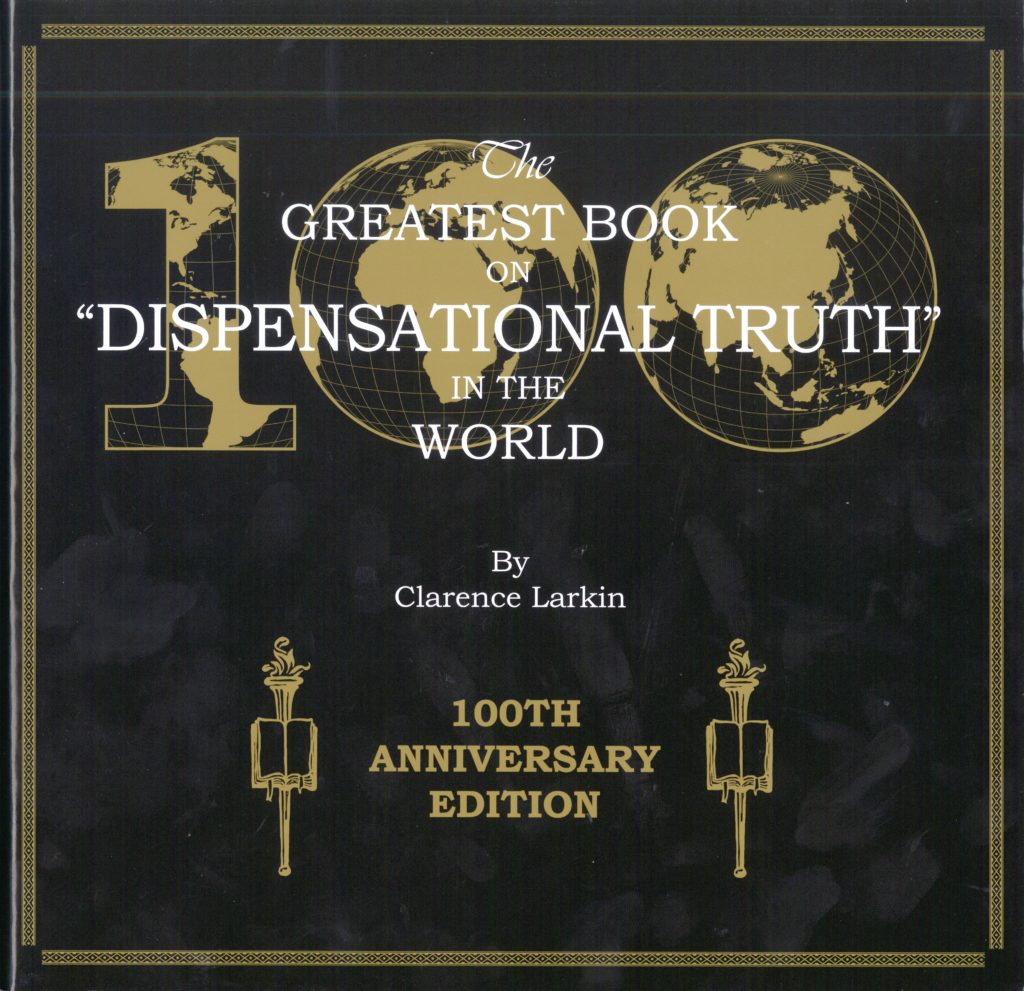 [et_pb_slick_woo_gallery _builder_version="3.2" image_size="woocommerce_single" link_slides="on" arrows="on" dots="off" center_mode="off" autoplay="on" pause_on_hover="on" adaptive_height="off" vertical="off" fade="off" background_color_gradient_type="linear" background_color_gradient_direction="1px" background_color_gradient_direction_radial="center" background_color_gradient_overlays_image="off" arrow_colour="#6b6b6b" animation_style="zoom" /]
Dispensational Truth
This work is a revised and enlarged edition of the author's great book on "Dispensational Truth". It is not an experiment. it has already passed in its elementary form through several editions, is widely circulated over the world, is highly commended by leading prophetical scholars, and is being used in many bible schools. It contains 34 chapters of descriptive matter, 42 splendid Prophetical Charts 9 x 20 inches, 48 one-page charts and 15 cuts. It is the result of 30 years' study of "Dispensational Truth," every phase of which it covers.
Dispensational Truth
By Clarence Larkin
Available in Hardback.