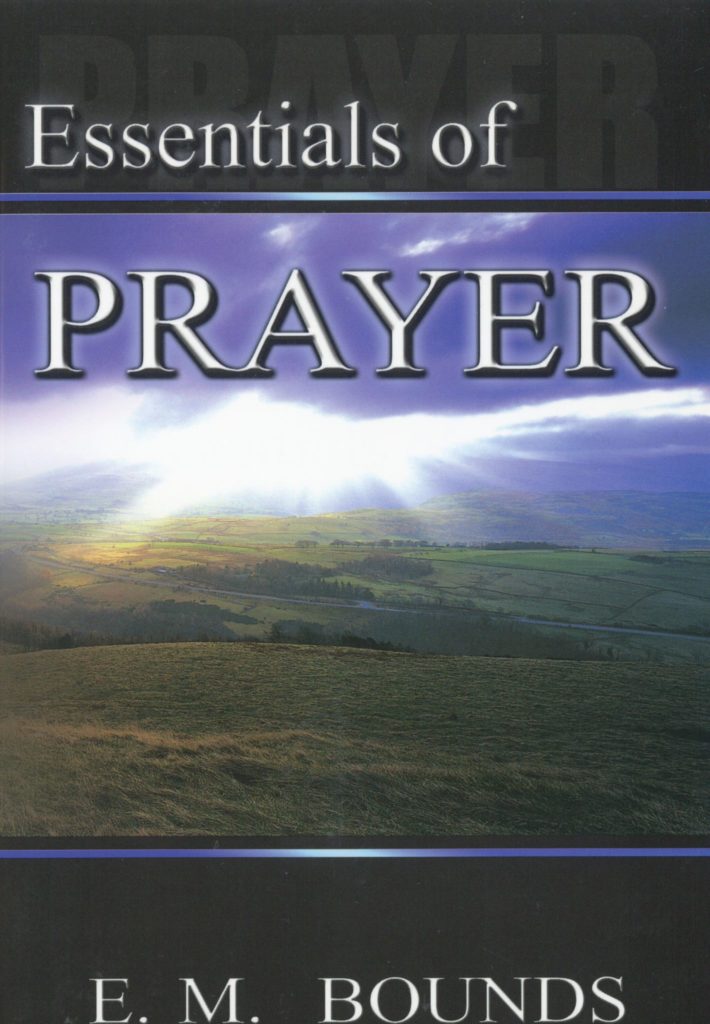 Essentials of Prayer
Do your prayers feel limp and lifeless? If praying has become a task, something healthy that you keep putting off-like switching to decaf-it may be that you're missing a critical truth that could break you into a place of intimacy and power. Do more than dream about an effective prayer life!
Essentials of Prayer
by E.M. Bounds
Available as a Paperback.