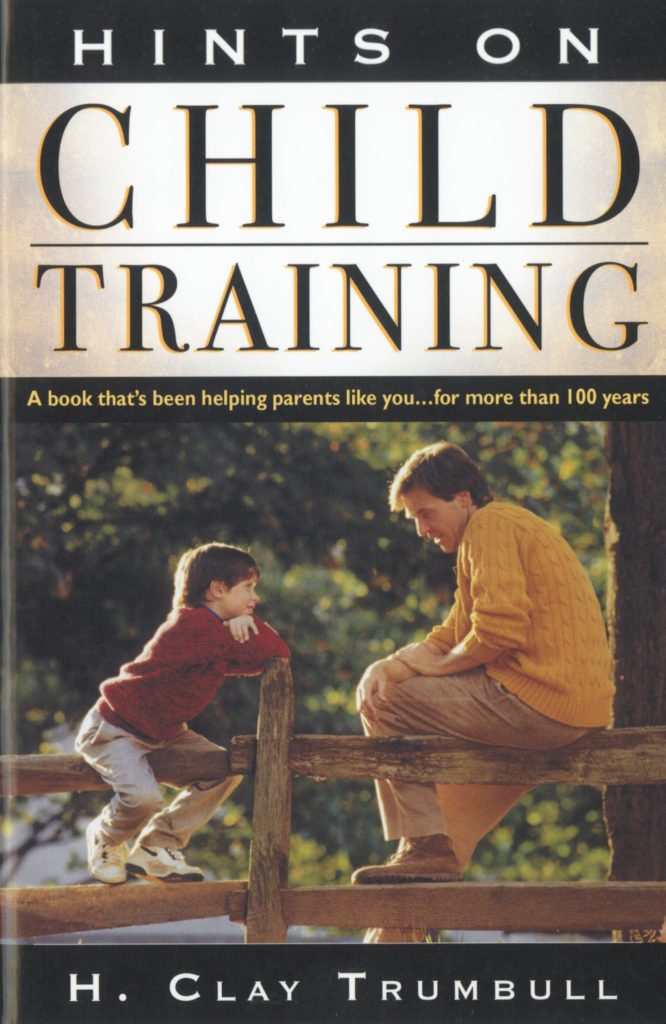 Hints on Child Training
Much has changed over the last hundred years, but some things never change. Children will always need to be loved and disciplined. They will always need to be taught responsibility, courtesy, self-control, and good habits leading to a godly character. Parents are always looking for new ways to train up their children—but are new ways always the best ways?
Imagine what it would be like if you could go back in time and learn all about child training from a man who understood family values. In 1890, Elisabeth Elliot's great-grandfather, Henry Clay Trumbull, wrote his child-training "hints" at age 60 after raising eight children of his own. This evangelist, Civil Way chaplain, biblical archaeologist, and Sunday School pioneer shares from a lifetime of practical experience.
Hints on Child Training
By H. Clay Trumbull
Available as a Paperback.