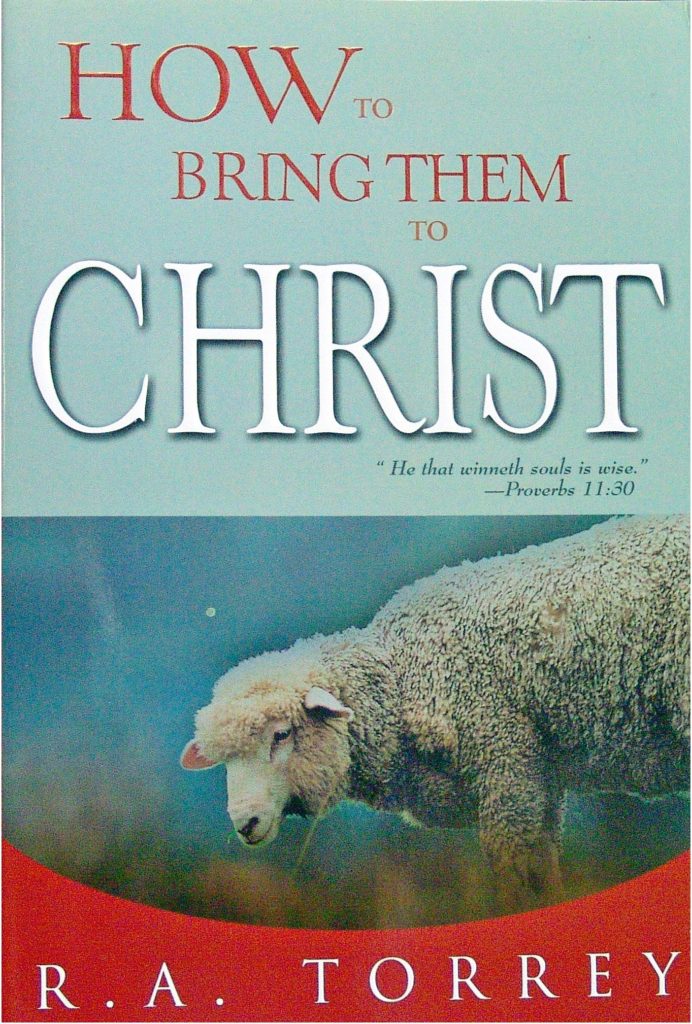 How to Bring Them to Christ
Most Christians intensely desire to bring others to the Lord but somehow find themselves overwhelmed with fear, uncertainty, and rejection. Author R.A. Torrey, who won thousands to the Lord, takes you step-by-step through receiving the power to witness and dealing with indifferent and skeptical people. Torrey's personal examples and practical soul-winning principles will give you the confidence you need.
How To Bring Them To Christ
by R.A. Torrey
Available as a Booklet.