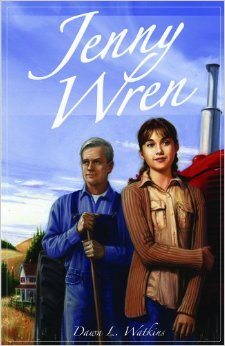 Jenny Wren
All her life Jenny was moved from one foster home to another. She has never belonged, and she hasn't wanted to. But the Logans are different. They care, and Jenny wants to stay with them. But that decision is beyond her control. Jenny Wren is the story of a foster child learning to trust the Logans, to love their beautiful farm, and to conquer her own fear of change.
Jenny Wren
by Dawn L. Watkins
Available as a Paperback.
You cannot add "Egermeier's Bible Story Book" to the cart because the product is out of stock.