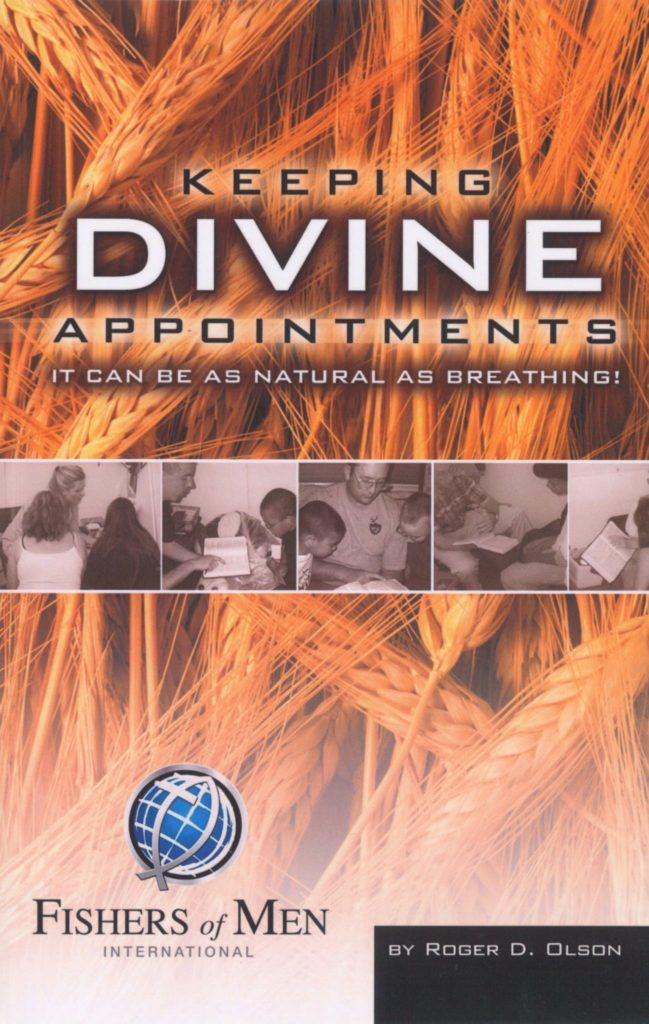 Keeping Divine Appointments
We all have divine appointments more often than we realize, and we usually miss them. I believe we have them every day but fail to be on the lookout for these wonderful opportunities. It's probably because we do not know how to take advantage of them, or it requires extra effort. Though we know how to tell others of our Lord and Saviour, often we lack the urgency for seeing the lost saved.
This book is written from over forty years of soul winning experience by keeping divine appointments. Its aim is to motivate Christians and help them be better equipped to be used of God as ambassadors for Christ.
These real stories of witnessing will guide many in learning new things that will equip them to recognize their divine appointments and to keep them. Using these biblical principles that display godly attitudes of humility, balanced with a holy boldness, is a delicate but wonderful lifestyle our Lord wants to develop in our lives.
The Word of God and these teachings can do much to motivate Christians to be the person God wants them to be.
Keeping Divine Appointments
By Roger Olson
Available as a Paperback.