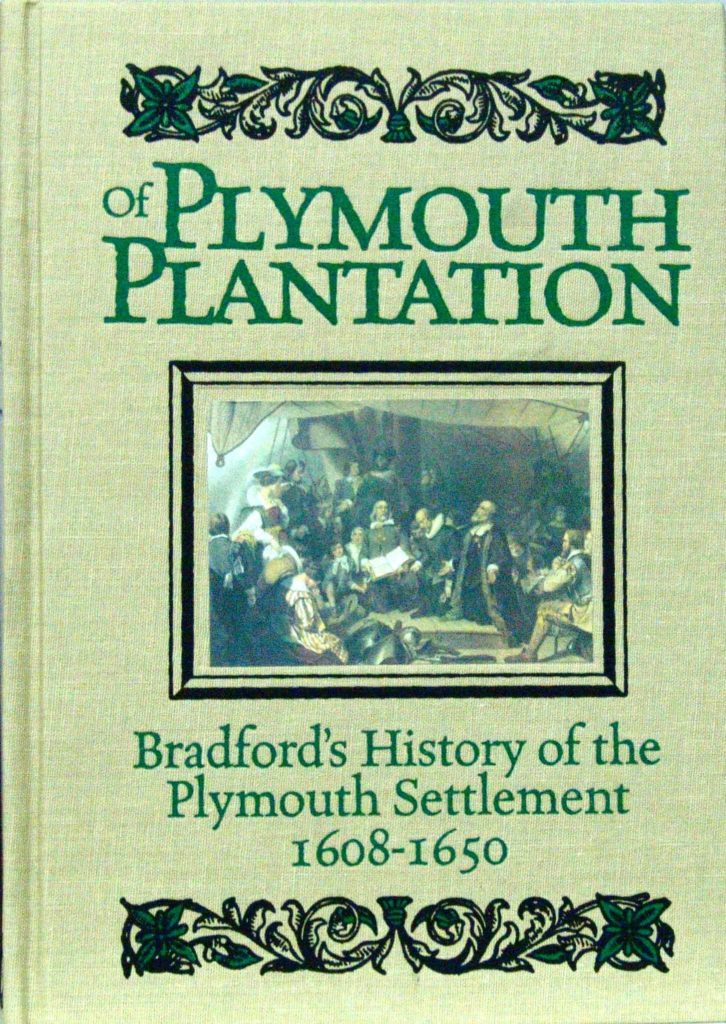 Of Plymouth Plantation
The history of the New Plymouth Settlement from its inception on British soil in 1608, to its sojourn in the Netherlands, and eventually to its establishment on American shores. Bradfords forty-two year historical account depicts the hand of God establishing a mighty work in America amidst every conceivable, as well as inconceivable, hardship.
Of Plymouth Plantation
by William Bradford
Available as a Hardback.