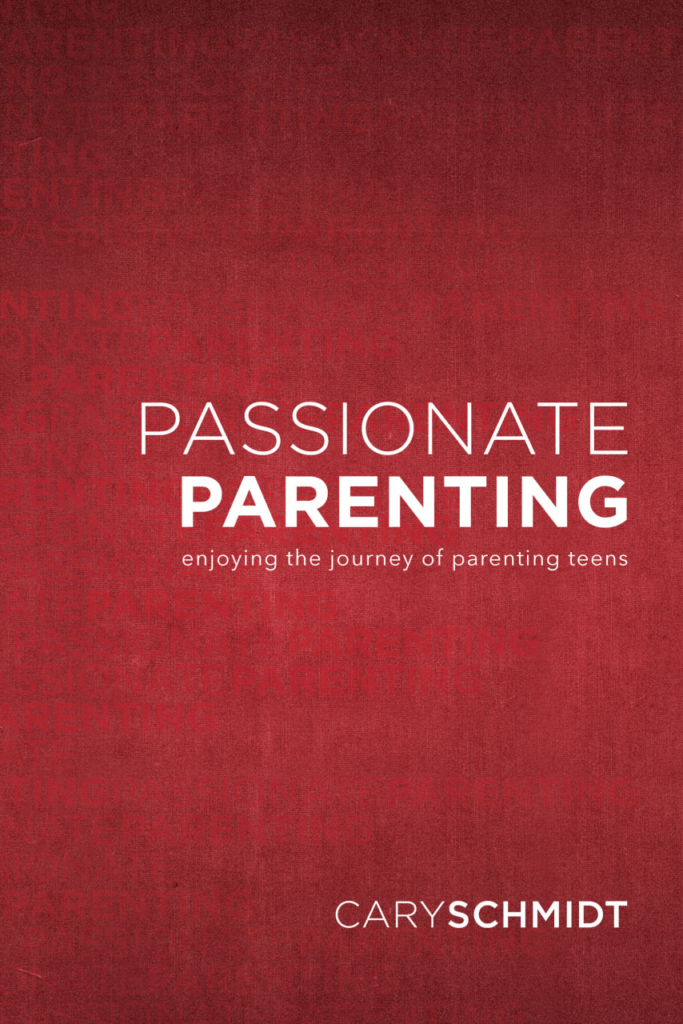 Passionate Parenting
This book is about pursuing the heart of a young teenager and helping that heart fall in love with the heart of God. It all begins with examining your own heart as a parent. It begins with being passionate about your relationship with Jesus Christ and His will for your life.
Passionate Parenting: Enjoying the Journey of Parenting Teens
by Cary Schmidt
Available as a Hardback.