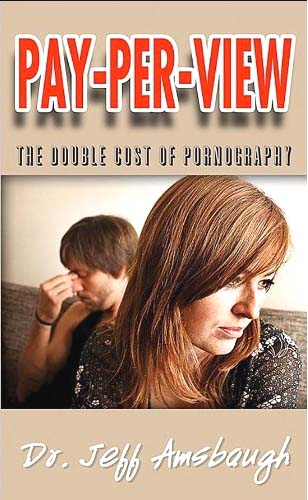 Pay-Per-View
With the growing influence of Hollywood and the emergence of the internet, obscene material is now available to people and in places where it was not before. Christians too struggle in the battle with their flesh as this onslaught increases. Dr. Amsbaugh clearly outlines the steps needed for victory in this devastating war.
PAY-PER-VIEW: The Double Cost of Pornography
by Dr. Jeff Amsbaugh
Available as a Paperback.