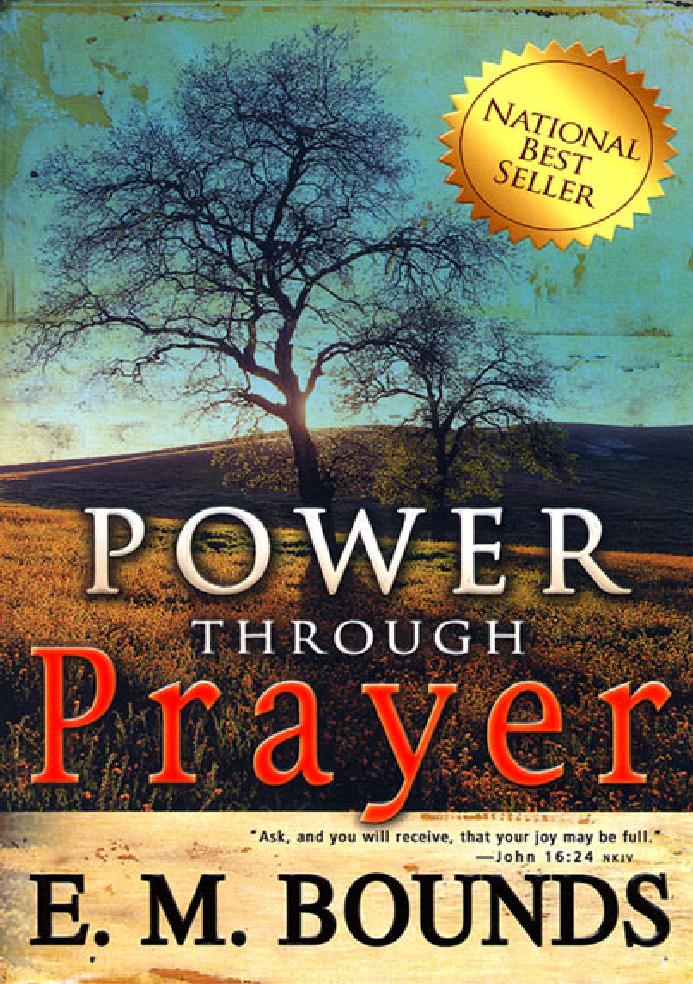 Power through Prayer
For many Christians, prayer is nothing specials, just something we're supposed to do--go to church, tithe, read the Bible, pray. But prayer should be so much more than an item on our "to do" lists.
If you're ready to unleash more power in your life, join E.M. Bounds on this prayer adventure. There is Power Through Prayer--you must only claim it in your life.
Power through Prayer
by E.M. Bounds
Available as a Paperback.