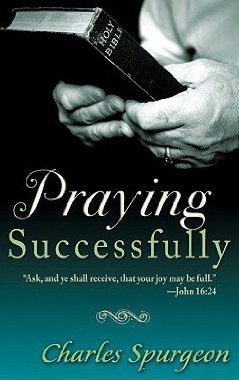 Praying Successfully
Tragic circumstances surprisingly changed, a desperate cry for help heard and answered, a nagging need met - how can such things happen? Through the powerful resource of prayer. Begin to receive whatever you need from the Lord today. The blessings of God are yours for the asking.
Praying Successfully
by Charles H. Spurgeon
Available as a Paperback.