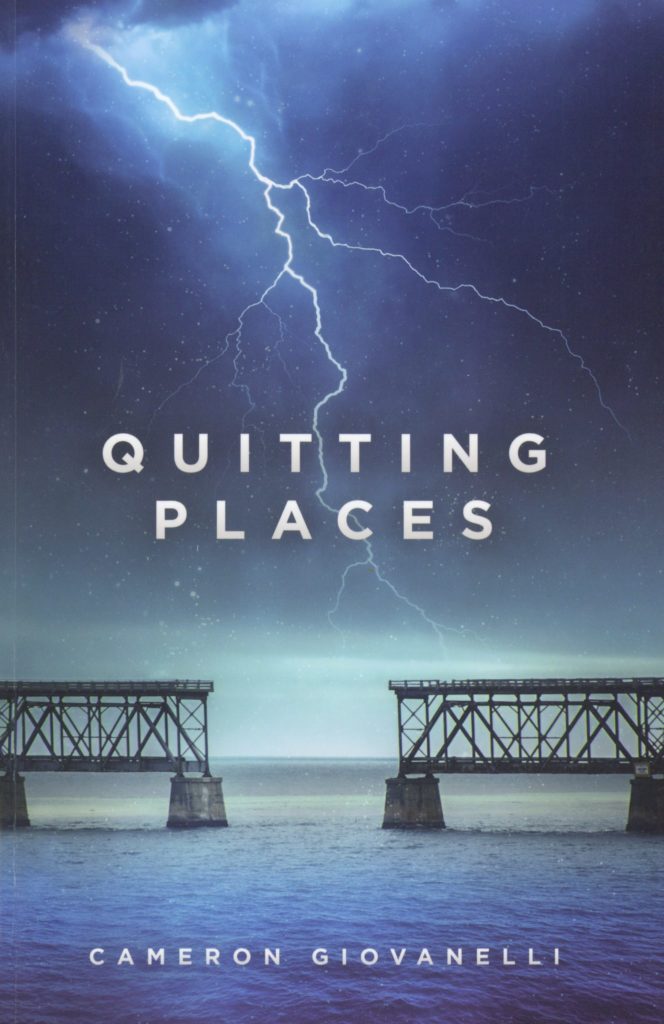 Quitting Places
No doubt, we all will eventually come to a point in life when we believe we have a "good" reason to quit. It is at that point, that quitting place, where Christians debate the pros and cons of quitting or enduring. If we are not careful, we end up making decisions that we regret the rest of our lives. Quitting Places has been written to be a source of encouragement. Too often, when we find ourselves facing illness, tragedy, or disappointment, we feel as if "we are the only ones" ...even though we are not. This book shares lessons learned, which will help in taking our eyes off of ourselves and to life our eyes unto the hills, from whence cometh our help. What a friend we have in Jesus!
Quitting Places
By Cameron Giovanelli
Available as a Paperback.