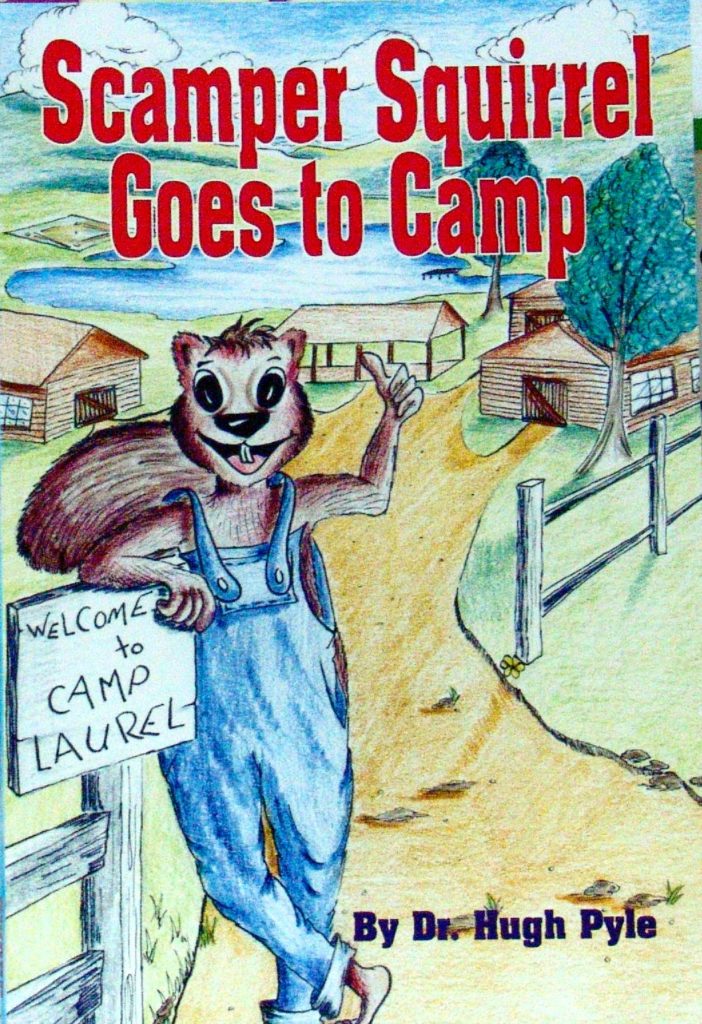 Scamper Squirrel Goes To Camp
"C'mon, come to camp with me! Just look at the exciting things we will do: ding dong, bang ball and watermelon seed spitting. Then there'll be swimming and boating as well!" Scamper Squirrel will have a lot of fun this summer at camp, although if he knew the trouble that Calamity Catie and the sea monster would cause, he might not be so happy about going.
Scamper Squirrel Goes To Camp
By Hugh Pyle
Available as a Paperback.