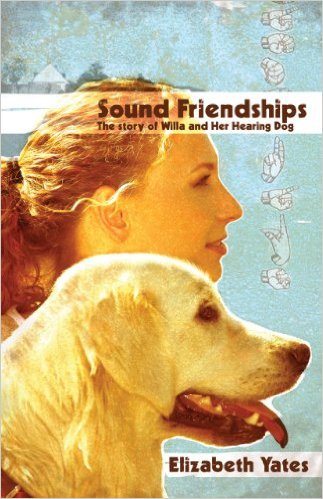 Sound Friendships
Silence.
That is all Willa has heard since she was fourteen. And then Honey comes with a pair of brown eyes and a golden heart to match her coat. With the devoted Hearing Dog at her side, Willa enters a world that she thought was closed to her forever.
From her own research and experience with the deaf, Elizabeth Yates tells how one devoted Hearing Dog opened her owner's heart . . . and many other hearts as well. During her lifetime, Yates received many awards for her delightful children's books. Her novel Amos Fortune, Free Man received the Newbery Medal.
Sound Friendships: The Story of Willa and Her Hearing Dog
by Elizabeth Yates
Available as a Paperback.