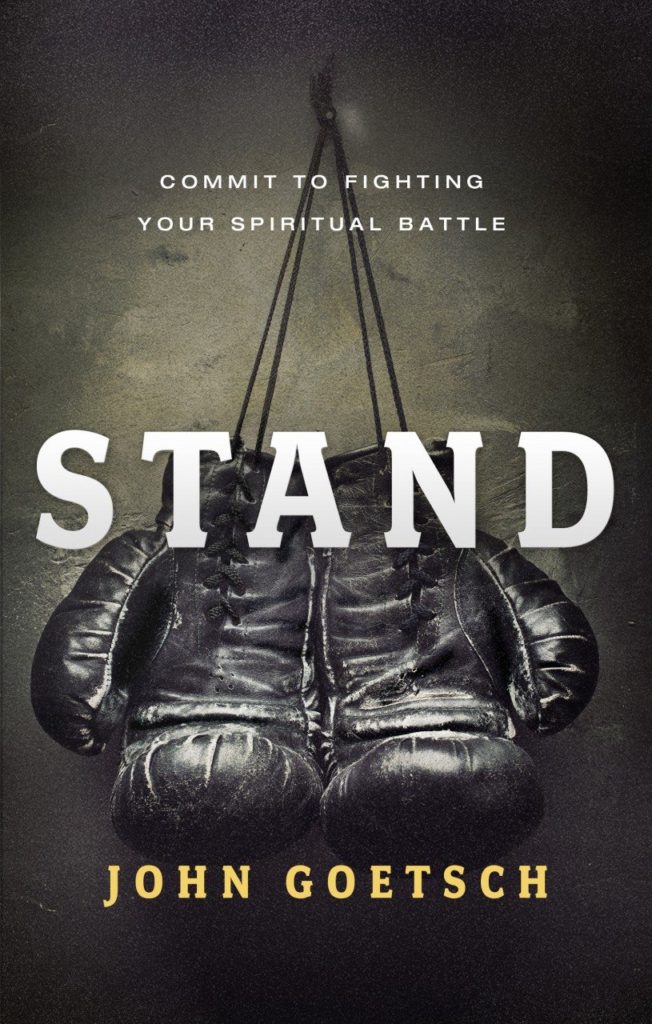 STAND: Commit to Fighting Your Spiritual Battle
Every Christian is engaged in an unseen, yet real spiritual battle. But not every Christian chooses to stand and fight that battle in the armor God provides.You must not ignore the battle, pretend it doesn't exist, or attribute its forces to the people and circumstances around you. You must stand and fight!
STAND: Commit To Fighting Your Spiritual Battle
by John Goetsch
Available as a Paperback.