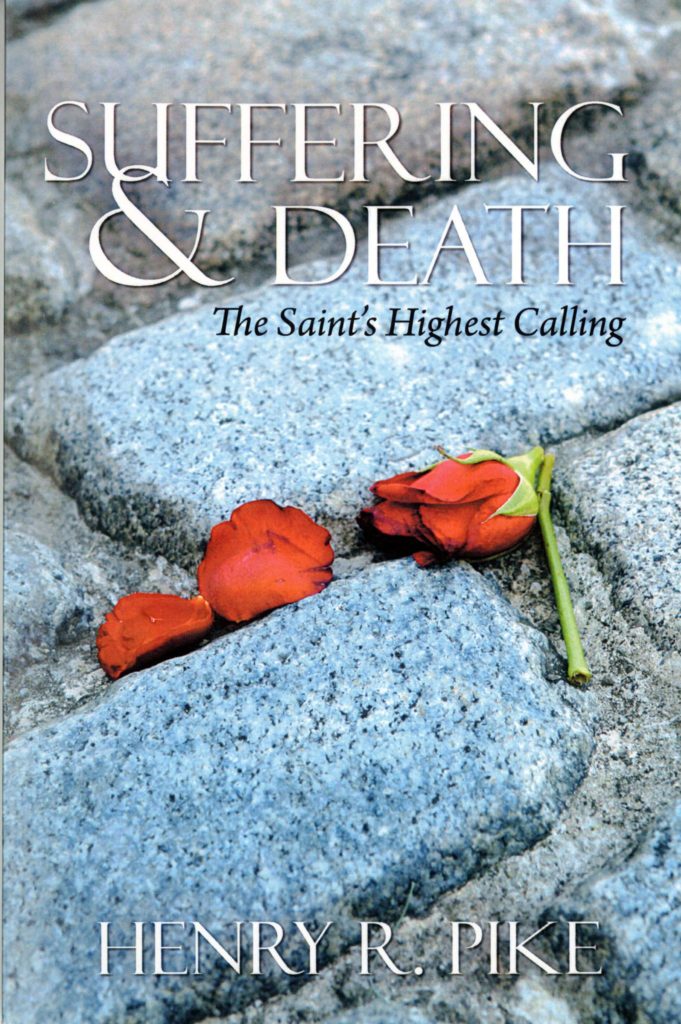 Suffering & Death
Henry R. Pike was led to Christ by his Sunday School teacher in 1946. As an eighteen year old youth he lost the use of both legs in a serious football accident. From the darkness and suffering of this tragic drama has risen a sunrise of triumph for the glory of God and the salvation of thousands of souls. Dr, Pike served as a foreign missionary for over thirty years in Australia and South Africa.
Suffering & Death: The Saint's High Calling
by Henry R. Pike
Available as a Paperback.