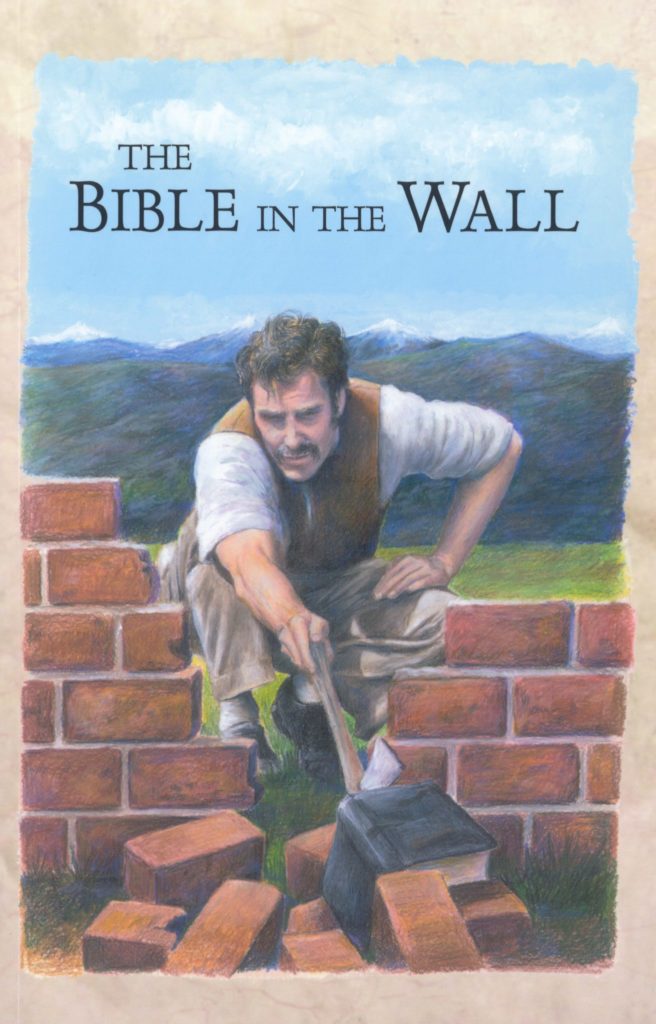 The Bible in the Wall
The Bible in the Wall is the true story of a man who repeatedly rejects the gift of the Bible, which God, in turn, repeatedly brings back across his path. The story is set in the beautiful Swiss Alps and northern Italy, in the 1800s. Surviving intact despite a destructive fire, this Bible, disdainfully cast off three times, becomes the tool used by God to transform a man's life. Children will learn the wonder of the gift of God's Word from this story.
The Bible in the Wall
Part of the "Children's Character-Building Collection"
Author Unknown
Available as a Paperback.