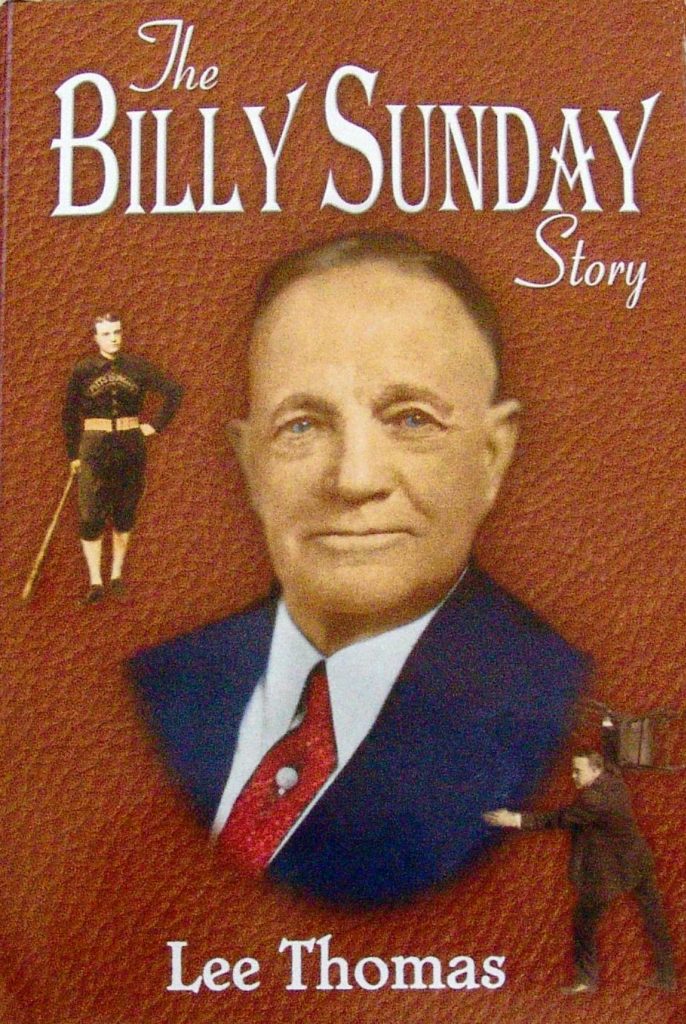 The Billy Sunday Story
The biography of The Billy Sunday Story fills in the less commonly known details in the life of this chosen vessel. Details of meeting Helen Thompson, his future wife and the temptation offered through larger contracts from baseball teams just as he was setting out in full-time service for Christ.
There are also Billy Sunday's brief autobiography, a tribute from his beloved wife, a reprinting of his funeral service, a chapter of quotes from the evangelist, and three of his best known sermons.
The Billy Sunday Story
by Lee Thomas
Available as a Hardback.