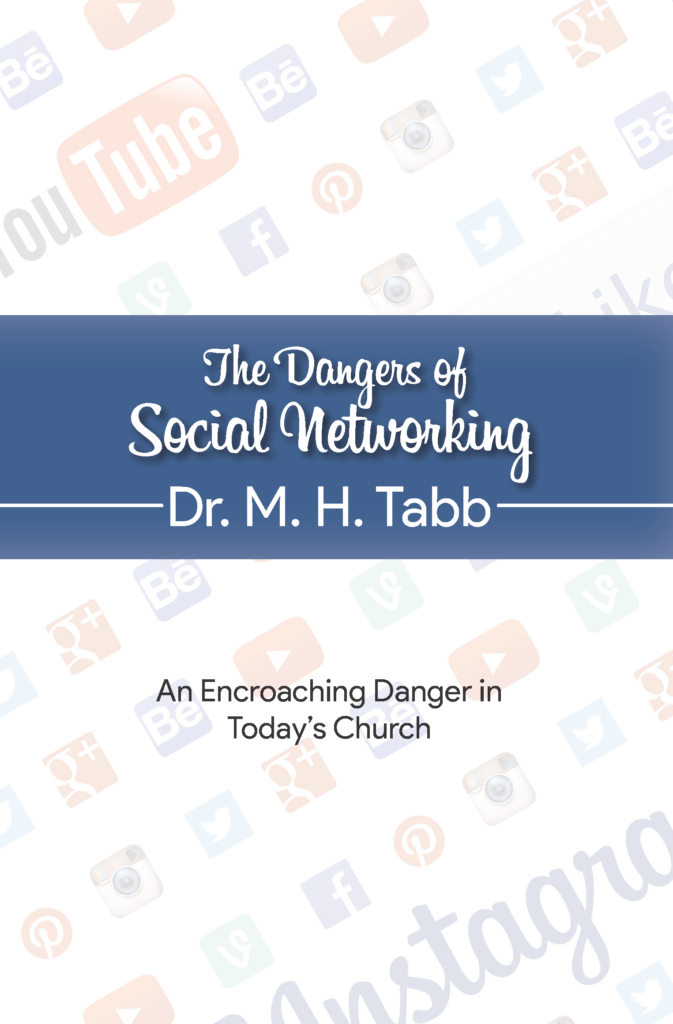 The Dangers of Social Networking
Dr. Tabb has done an excellent job researching, making biblical application, and encouraging those trapped by the evils of Social Networking to make a clean break before there is another sad story to tell of a ruined life, broken home, crime committed, and possibly a broken-hearted pastor who saw the problems created by social networking infiltrating the church but didn't have the courage or information necessary to effectively deal with it.
Because of the popularity of Social Networking, every student (especially ministerial students) in every Christian School, every church member (from the pastor to the janitor) and every home (from grandfather to the youngest grandchild just starting to use one of the many electronic digital gadgets to access the internet) should have access to this great, necessary book.
Downloadable PDFs are for personal use only and are not to be duplicated.
The Dangers of Social Networking
By Dr. M. H. Tabb
Available as a paperback or downloadable PDF.