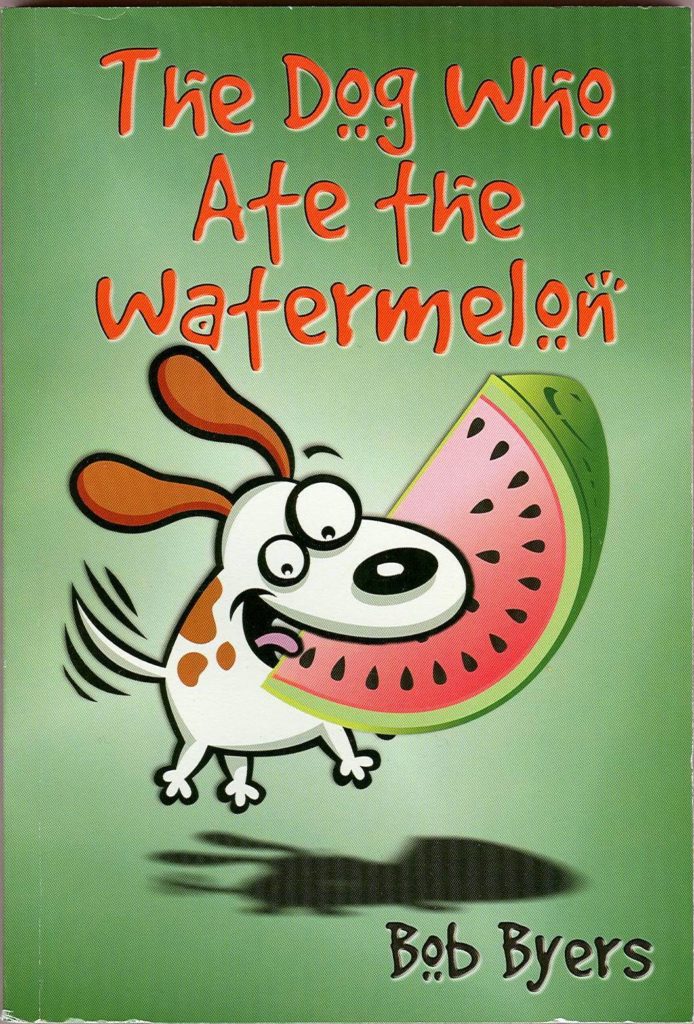 The Dog Who Ate the Watermelon
Buddy, a small gray Schnauzer, was six years old when he came to live with Rebecca and Roy. Although Dad was the leader in the home, Buddy made a lot of his own decisions, like where he wanted to sleep (which wasn't outside) and what he wanted to eat (which wasn't dog food). This little dog's big appetite almost got him into trouble, and it taught Rebecca and Roy a valuable lesson about knowing right from wrong.
The Dog Who Ate the Watermelon
by Bob Byers
Available as a Paperback.