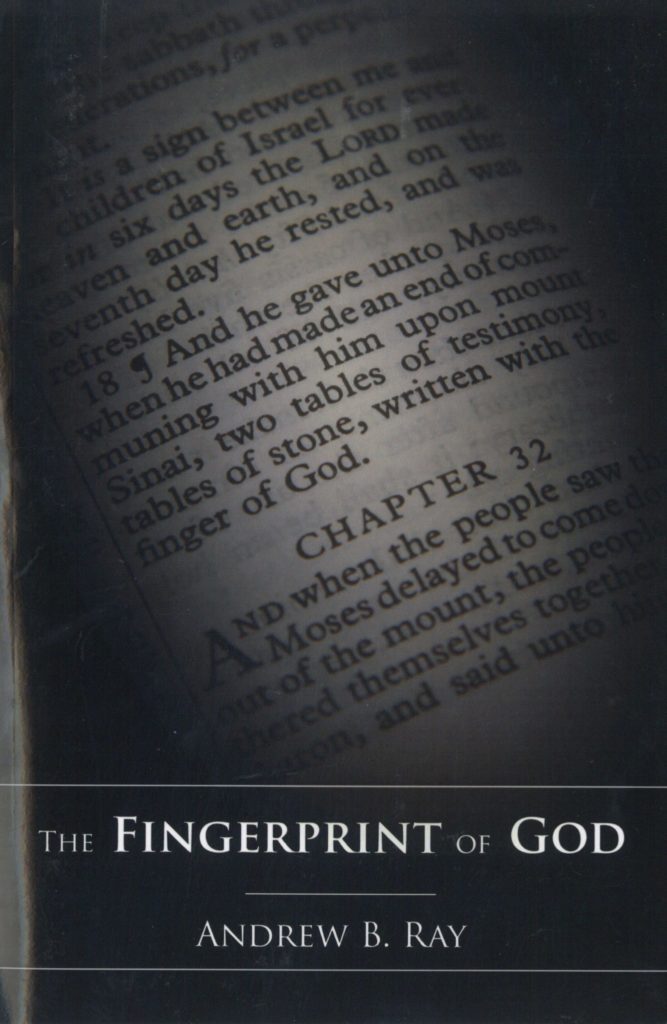 The Fingerprint of God
The scribes and pharisees brought a woman to the Lord with the express purpose of tempting Him to say the wrong thing. The woman had violated the law of God, and they desired to know His thoughts on whether the penalty demanded by the law ought to be carried out. Rather than answering their questions, the Lord Jesus stooped to the ground and wrote a message with His finger. (John 8:1-11)
Yet, long before the finger of God wrote on the ground, that same finger wrote a Book. Where is that Book today? Can the message contained therein be found? Can the words be located? Can that Book, written so long ago, still work in the hearts of men?
The Fingerprint of God contends that the Book written by God is available, and His fingerprints can be found on its message, its words, and its letters. As surely as the enemies of Jesus Christ found His written words relevant, God's Book is as relevant today as the day it was originally written.
The Fingerprint of God
By Andrew Ray
Available as a Paperback.