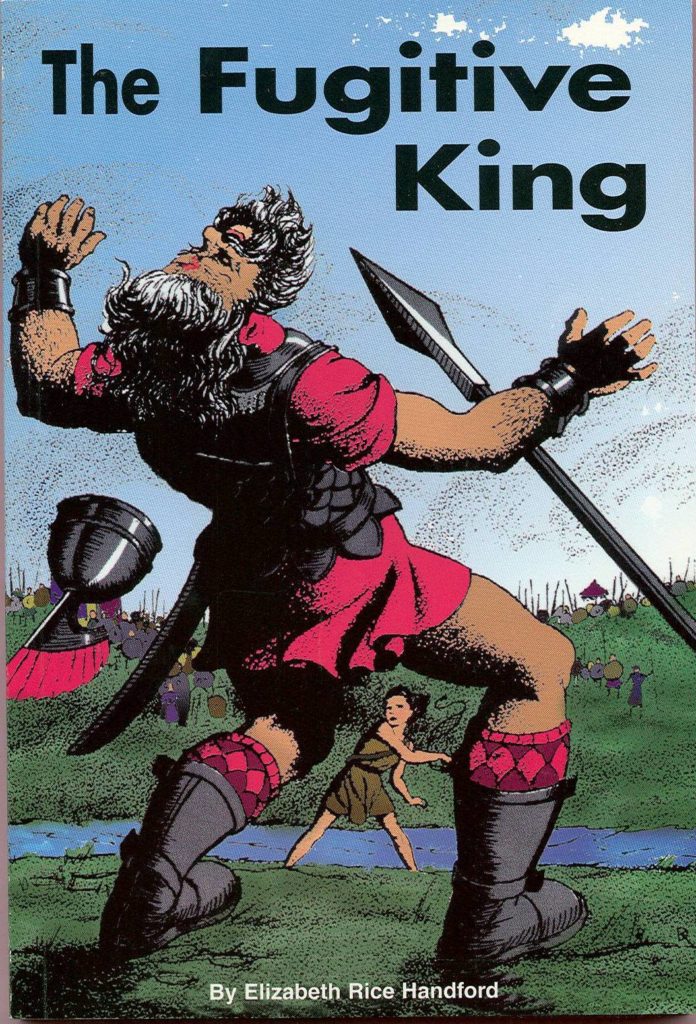 The Fugitive King
Could anything be so fearful as coming to grips with a fierce lion; or a hungry, raging bear; or a boastful, profane, bragging, and blasphemous Philistine giant? Relive these experiences with David and allow God to mold you into the person that He wants you to be.
The Fugitive King
by Elizabeth Rice Handford
Available as a Paperback.