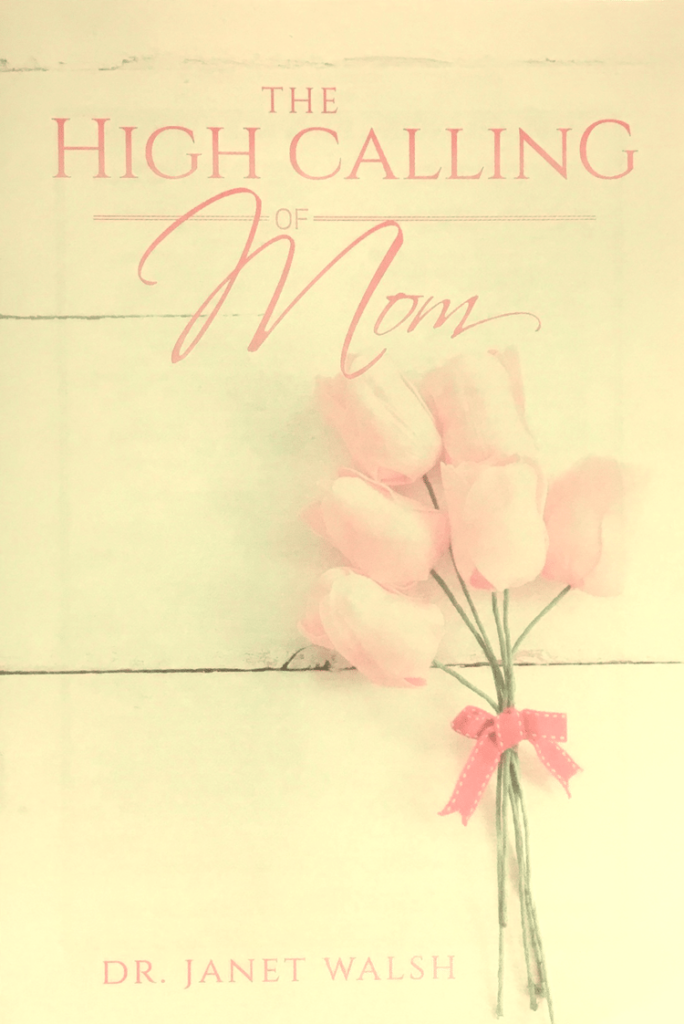 The High Calling of Mom
Let's face it. Being a mom, especially of a newborn, is not an easy task. On top of the late nights and even earlier mornings, a mother must still provide meals and care for the other members of the household. While the call to motherhood presents many challenges for a woman, it also provides her with one of the most precious opportunities on this earth. It allows her opportunity to instill a human life with a love and appreciation for God and His Word.
In The High Calling of Mom, Dr. Janet Walsh uses the example of Lois and Eunice (2 Tim. 5) to illustrate the importance of 'training up a child in the way he should go.' The biblical account of how a godly man named Timothy was chosen to be greatly used by God is a fine testament of what happens when mothers and grandmothers devote special care and attention to rearing their children to love Christ.
The High Calling of Mom
by Janet Walsh
Available as a stapled booklet.