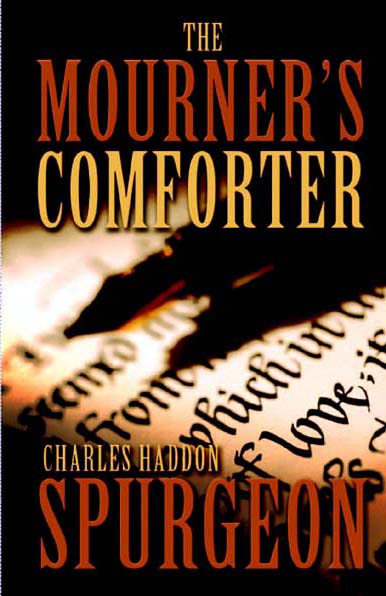 The Mourner's Comforter
"Heavy heart," he gently councils, "this book is meant for you." In a manner timeless and relevant, he abundantly meets the needs of those who sorrow and communicates an incomparable balm that truly "works its cure." The Physician is no one other than Jesus Christ, illumined here with clarity and comfort, to give healing every mourner needs.
The Mourner's Comforter
by Charles Spurgeon
Available as a Paperback.