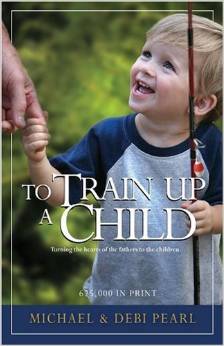 To Train Up a Child
Parents that put off training until their child is old enough to discuss issues or receive explanations will find he has become a terror long before he understands the meaning of the word. To neglect training is to create miserable circumstances for you and your child.
To Train Up a Child
by Michael & Debi Pearl
Available as a Paperback.