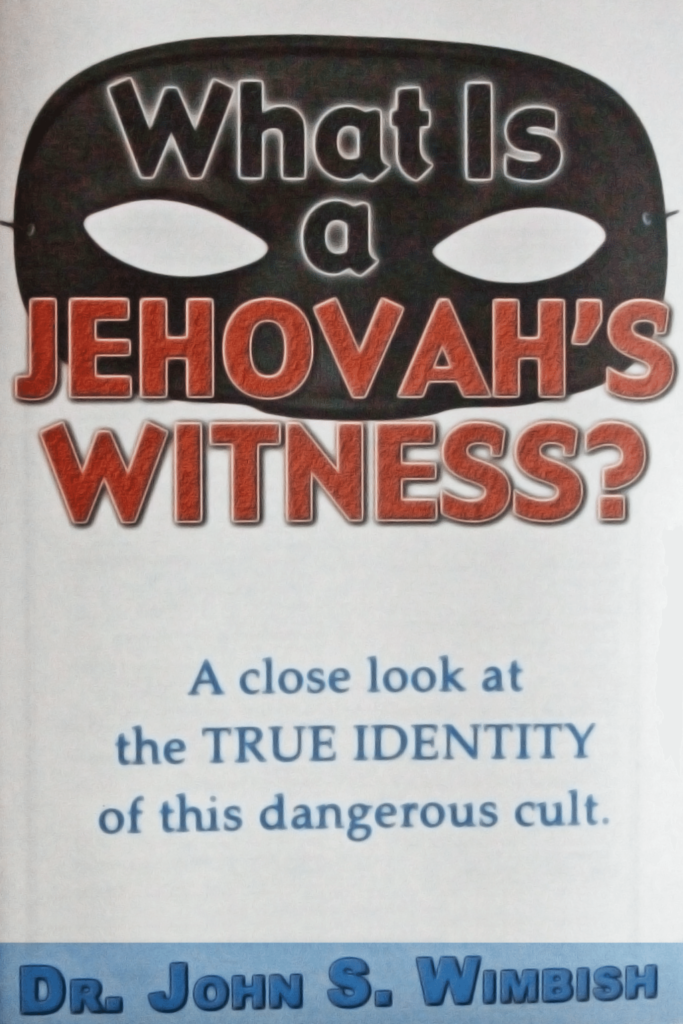 What Is a Jehovah's Witness?
It isn't every day that the lost come to our door and allow us to witness to them, but nearly everyone has had a visit from the Jehovah's Witnesses. Before Christians can witness to them, we need to know and understand their false teachings.
Dr. Wimbish tells us how this cult began and gives us clear Bible passages that refute their false doctrines.
What is a Jehovah's Witness?
by Dr. John S. Wimbish
Available as a Booklet.