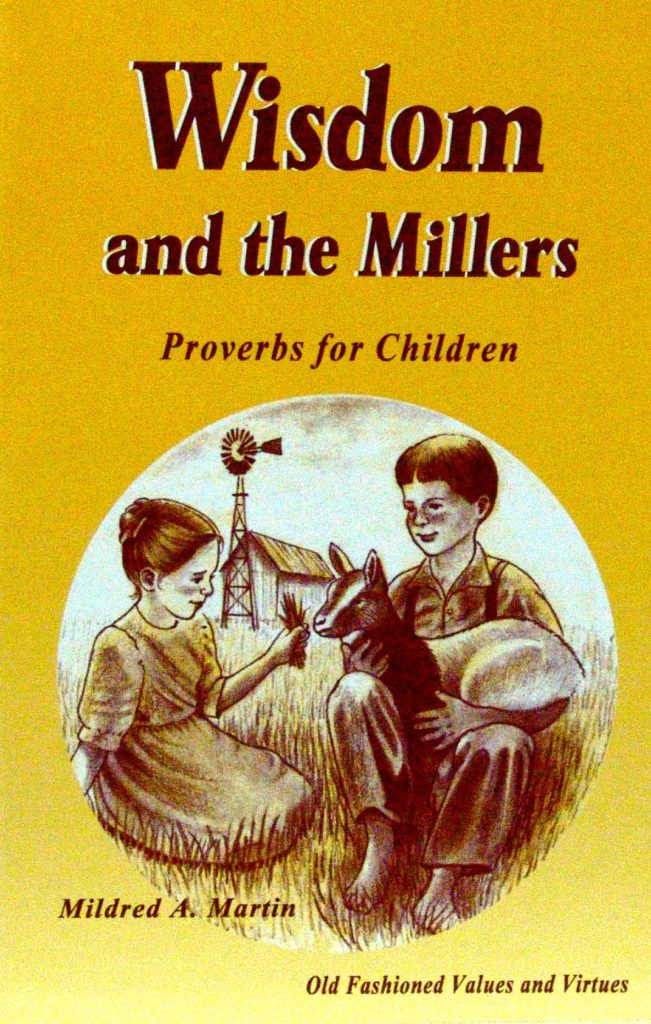 Wisdom and the Millers
Make Proverbs come alive for the children in your home, church, or school! Here is a character building collection of lively, inspirational stories. Each chapter explains and illustrates a passage from the book of Proverbs, along with a story based on true life experiences.
Wisdom and the Millers
by Mildred A. Martin
Available as a Paperback.