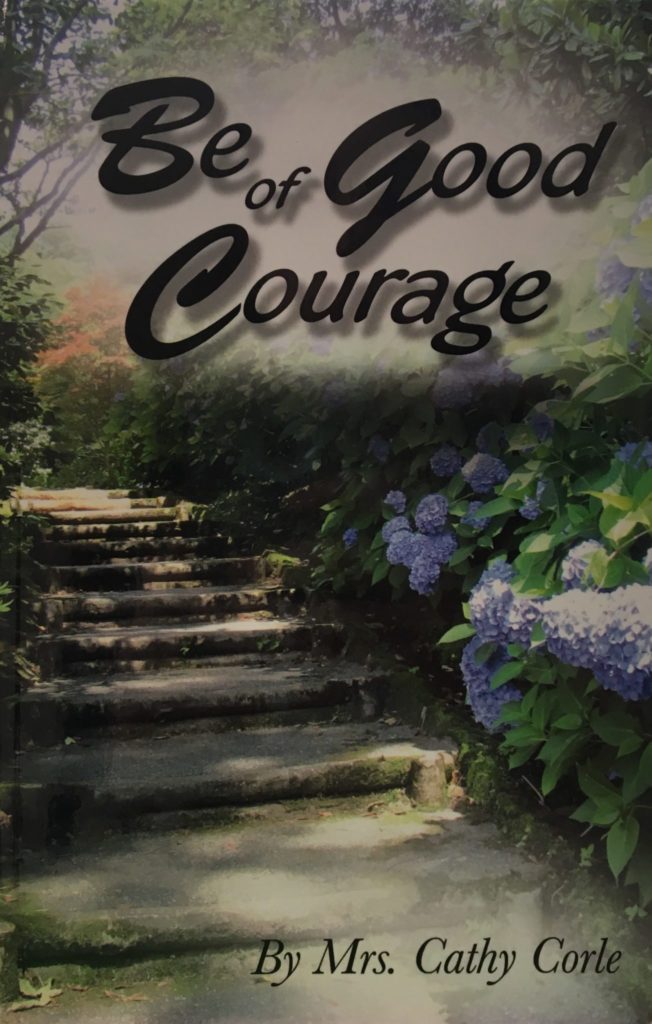 [et_pb_slick_woo_gallery _builder_version="3.2" image_size="woocommerce_single" link_slides="on" arrows="on" dots="off" center_mode="off" autoplay="on" pause_on_hover="on" adaptive_height="off" vertical="off" fade="off" background_color_gradient_type="linear" background_color_gradient_direction="1px" background_color_gradient_direction_radial="center" background_color_gradient_overlays_image="off" arrow_colour="#6b6b6b" animation_style="zoom" /]
Be of Good Courage
Joshua was commanded to be of good courage as he faced his new task. My husband often says, "God's command is His enabling." Joshua could be of good courage because of God's calling and command.
God is never unreasonable to command us in any area where He does not also equip us. Just as He commanded Joshua, our Heavenly Father also commands us to be of good courage! "Have not I commanded thee? Be strong and of a good courage; be not afraid, neither be thou dismayed: for the LORD thy God is with thee whithersoever thou goest." (Joshua 1:9)
It is my hope that the principles and thoughts in this book will be an encouragement to your heart as you seek to serve our Lord and Saviour, Jesus Christ.
Be of good courage!
Be of Good Courage
by Cathy Corle
Available as a Paperback.