Click the button to learn how you can have peace in the time of trouble
Sending forth the glorious Gospel of Jesus Christ:
Since our beginning in 1984, VBP has printed and shipped millions of Bibles, New Testaments, and Scripture portions, (without charge) to thirty-four foreign countries and to every state in the United States. However, the great need for the Gospel around the world demands that we do more now than ever before. As you view this site, our hope is that you too will catch the vision and pray for the success of VBP as we try to reach the many millions who have not yet received the glorious Gospel of Jesus Christ. And remember, if you choose to buy from our bookstore, all proceeds will go to the scripture printing ministry.
Thank you for helping us help others,
Evangelist Jim Fellure
VBP Director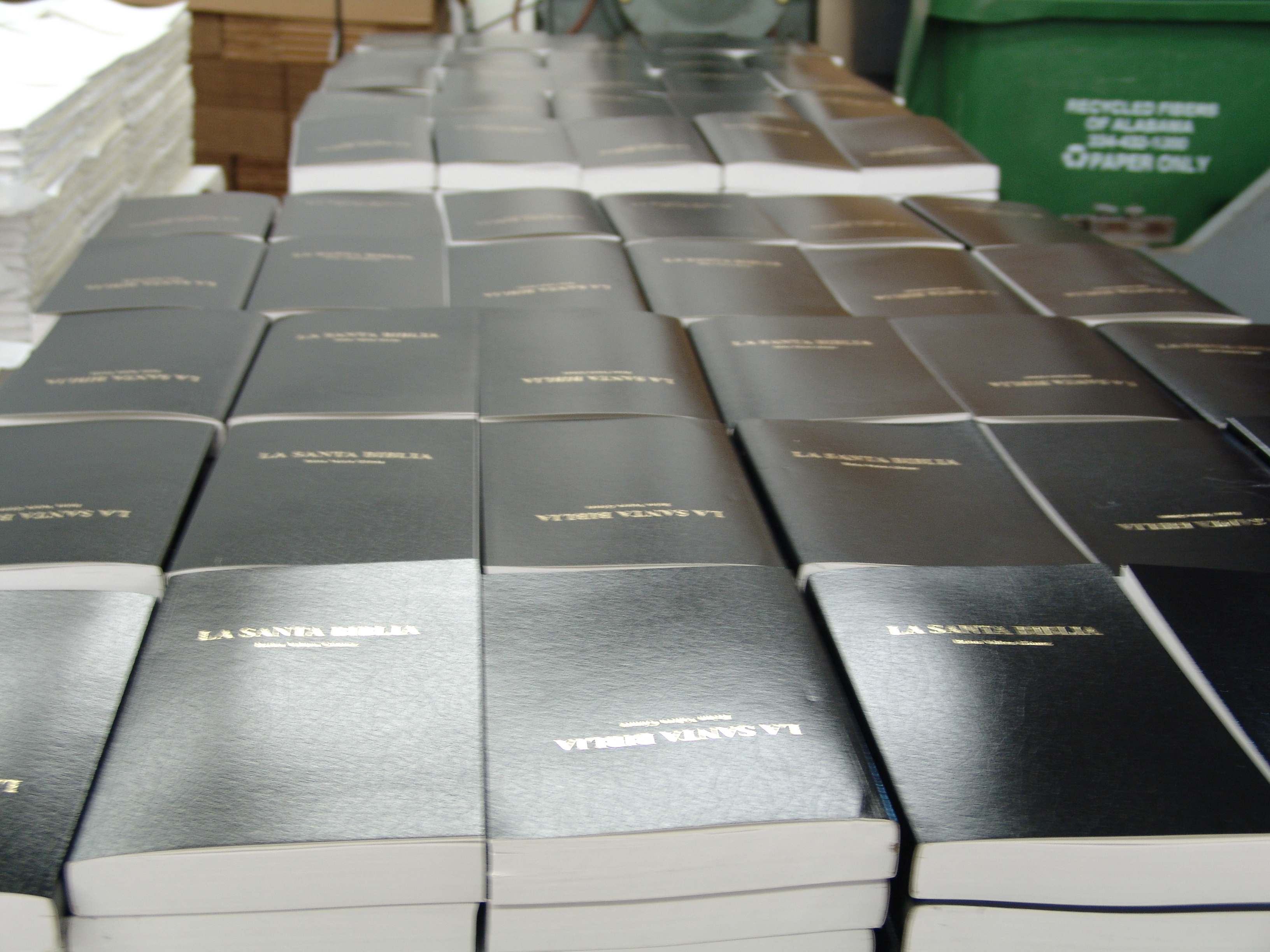 When giving online, be sure to mark your offering for the project you want it to go to. If giving by check, mail your offering to
Victory Baptist Press
P.O. Box 766
Milton, FL 32572

501(c)(3) All gifts to Victory Baptist Press are tax deductible. For legal purposes: All designated offerings are non-binding suggestions only.
Sign up to stay in touch!
When you sign up to join the Victory Baptist Press email list, you will receive current news releases, information on special offers, and meeting announcements. VBP will respect your privacy by never selling this email list or giving your email address to a third party.