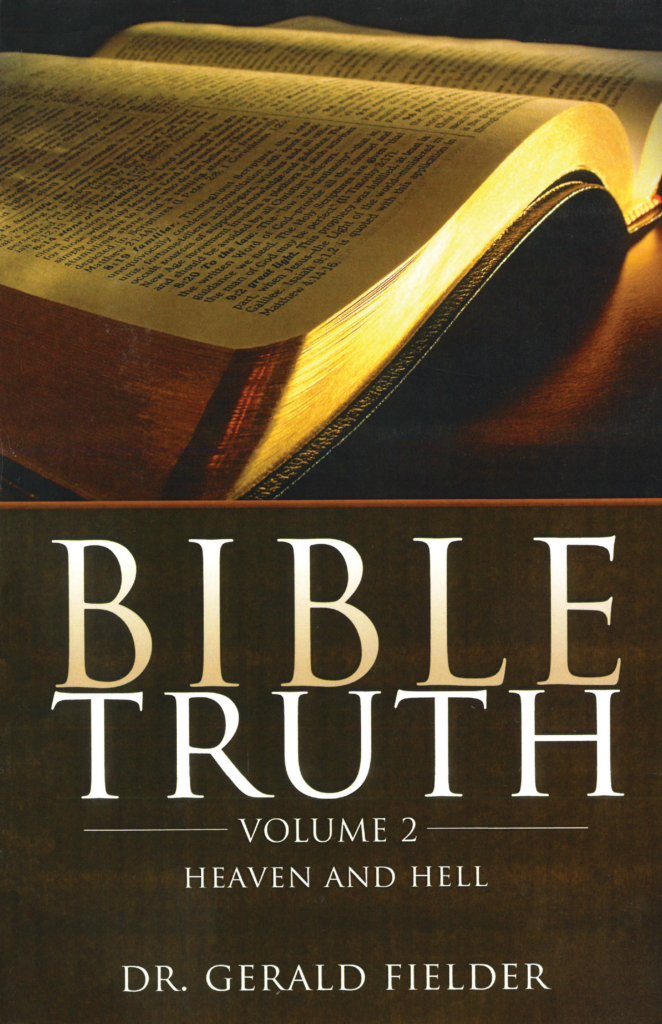 Bible Truth Volume 2 – Heaven and Hell
"There is a fact that Heaven and Hell are real places, and we need to know as much as possible about them.
Even though we do not know all there is to know about Heaven and Hell, it is a fact that God has left us with much information on these subjects in the only reliable document there is—His infallible Word. All we can ever know about these subjects, while in this life, is contained in the pages of God's Holy Word.
In this book I have tried to pull together the fundamental Bible truths about Heaven, so that the believer can be encouraged concerning his final home, as well as be comforted about his loved ones who have already gone to the other side. And, as unpleasant as the subject is, I have also endeavored to pull together Bible truths that reveal what Hell is going to be like for those who reject Christ and end up there. No doubt, many readers will be surprised to find that our Bible has volumes of information concerning both places." – Dr. Gerald Fielder
Bible Truth Volume 2 – Heaven and Hell
by Dr. Gerald Fielder
Available as a Paperback