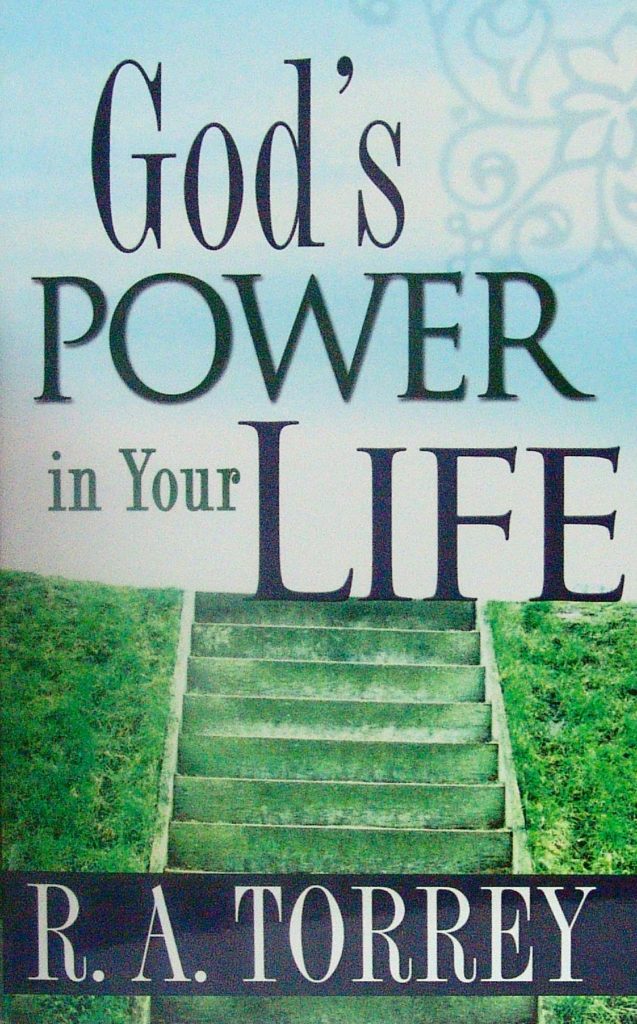 [et_pb_slick_woo_gallery _builder_version="3.2" image_size="woocommerce_single" link_slides="on" arrows="on" dots="off" center_mode="off" autoplay="on" pause_on_hover="on" adaptive_height="off" vertical="off" fade="off" background_color_gradient_type="linear" background_color_gradient_direction="1px" background_color_gradient_direction_radial="center" background_color_gradient_overlays_image="off" arrow_colour="#6b6b6b" animation_style="zoom" /]
God's Power in Your Life
Our God is powerful. From the parting of the Red Sea to the raising of His very own Son, His strength and might are always shining forth. The question is, are we letting His power shine forth in our lives?
Grab hold of God's power for your life and begin to walk in victory today!
God's Power in Your Life
by R. A. Torrey
Available as a Paperback.