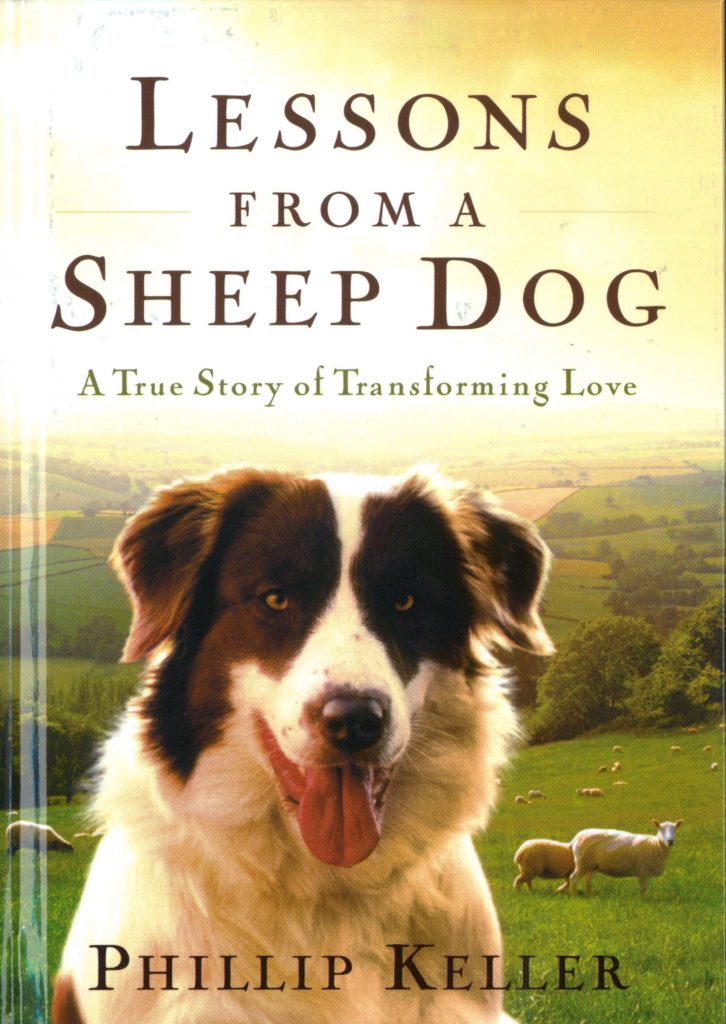 Lessons From a Sheep Dog
A true story of transforming love. When Lass the sheep dog came to live on the sheep ranch at Fairwinds, she was anything but. She was gaunt, angry, and seemingly untrainable— a product of years in the hands of an unloving master.
In this newly revised edition of the classic bestseller Lessons from a sheep dog, Phillip Keller tells of those first tense weeks with Lass and allows us to see Lass's dramatic transformation from a scrawny, enraged animal into the strong, vibrant worker she was bred to be. Through Keller's unwavering patience and love, Lass learned the lessons of trust, obedience, faithfulness, and discipline.
Woven throughout this simple parable is the profound spiritual truth that, just like Lass, we can be transformed into the magnificent beings we were created to be, if we will simply listen and obey the Master's voice.
Lessons From a Sheep Dog
By Phillip Keller
Ages 12-Adult