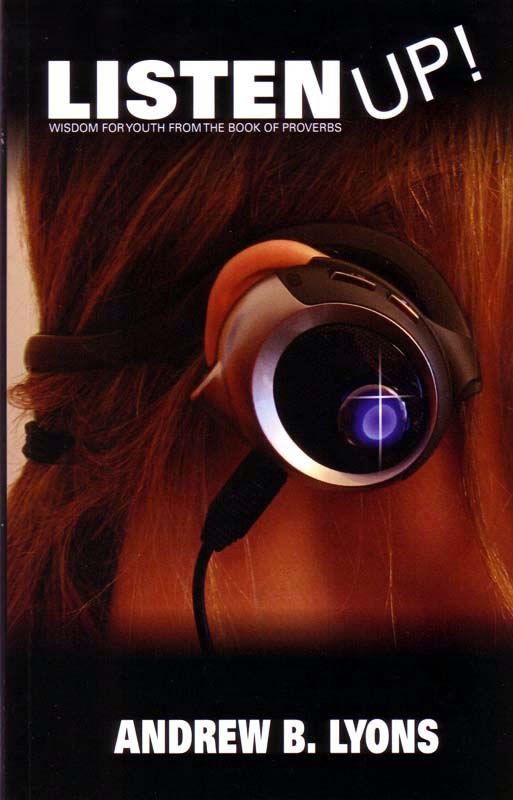 LISTEN UP!
Listen Up! is great for a devotional guide. It also contains valuable resource materials for teaching youth Sunday school, conducting youth meetings, preaching to teens, or for parents seeking lessons from God's Word that can be instilled in their children.
LISTEN UP!
Wisdom For Youth From The Book of Proverbs
by Andrew B. Lyons
Available as a Paperback.