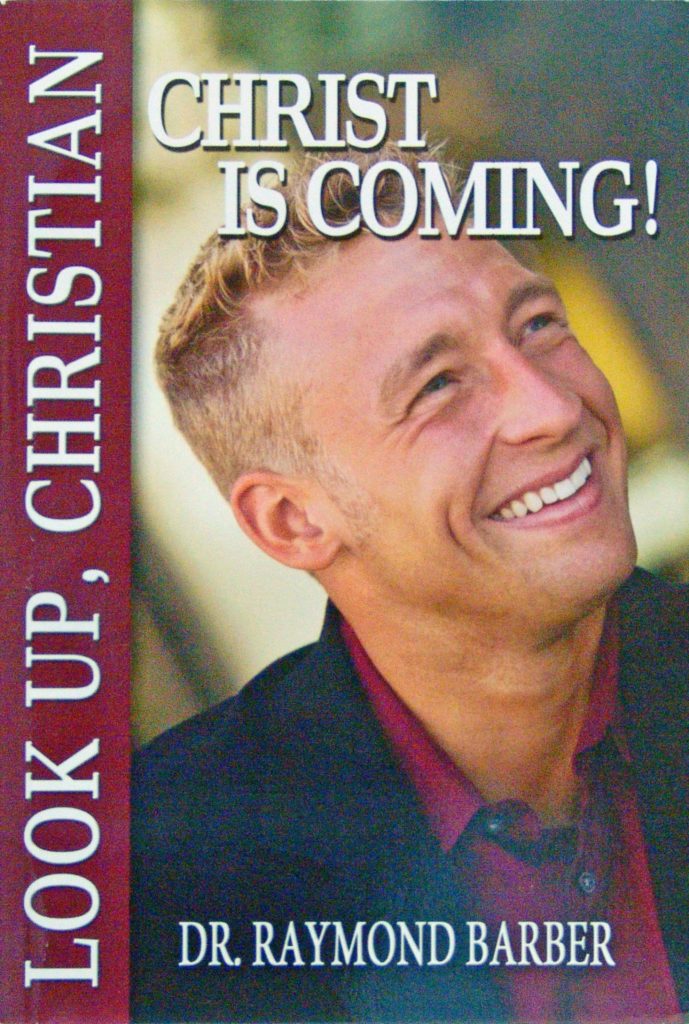 [et_pb_slick_woo_gallery _builder_version="3.2" image_size="woocommerce_single" link_slides="on" arrows="on" dots="off" center_mode="off" autoplay="on" pause_on_hover="on" adaptive_height="off" vertical="off" fade="off" background_color_gradient_type="linear" background_color_gradient_direction="1px" background_color_gradient_direction_radial="center" background_color_gradient_overlays_image="off" arrow_colour="#6b6b6b" animation_style="zoom" /]
Look Up, Christian, Christ Is Coming!
Given its gravity, it is no surprise that this subject was discussed as much as any other by Jesus during His earthly ministry. His admonition was: "And when these things begin to come to pass, then look up, and lift up your heads; for your redemption draweth nigh" (Luke 21:28). Whether you need comfort or warning, Dr. Barber echoes Christ's call: "LOOK UP"!
Look Up, Christian, Christ is Coming!
by Dr. Raymond Barber
Available as a Paperback.