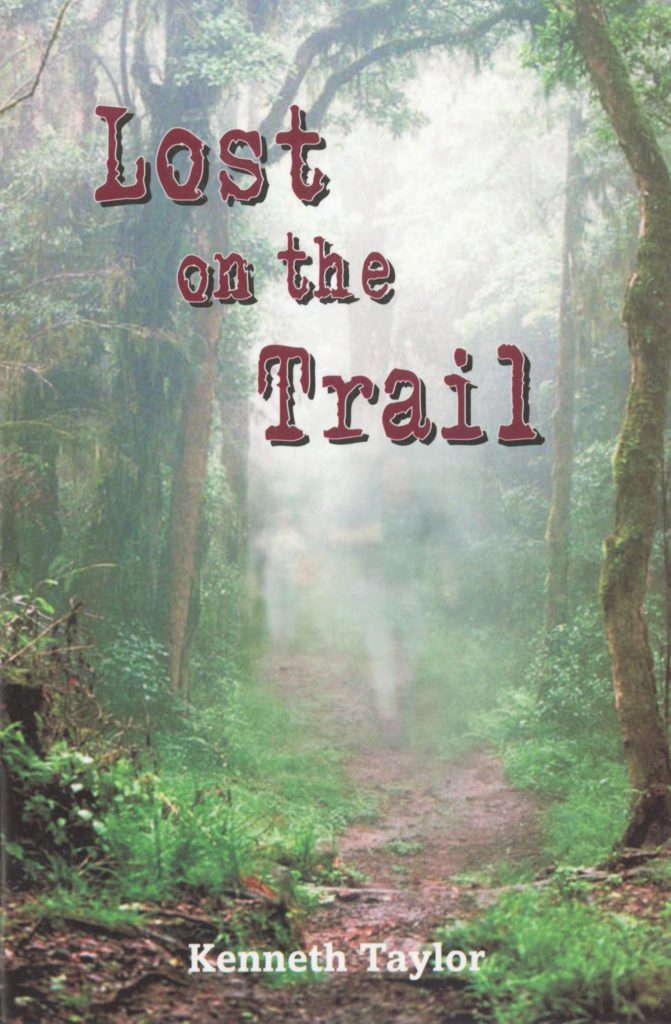 Lost on the Trail
Pain, love, fear, hate, joy, hope, anxiety--these are some of the contrasting elements of drama in Lost on the Trail. The whole story revolves about intense rivalry between Bill Baker and Art Smith. When an exciting and invigorating hike turns into a nightmare, it is Bill who leads the group to safety.This makes him a hero, and the bitter enemy of Art.
In this book, Jesus Christ is the Good Shepherd who leads His lost ones home. He calms the fearful, comforts the sorrowful, and helps the desperate.
Youth
Lost on the Trail
By Kenneth Taylor
Available as a Paperback.