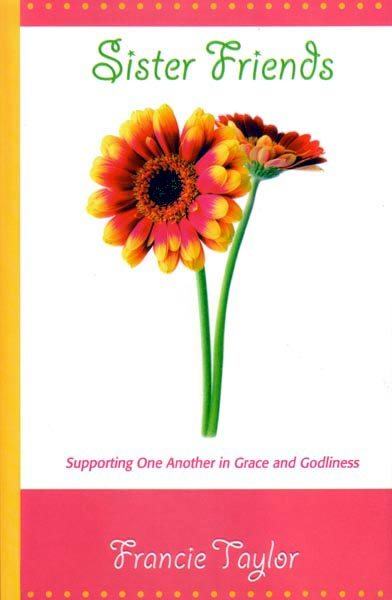 [et_pb_slick_woo_gallery _builder_version="3.2" image_size="woocommerce_single" link_slides="on" arrows="on" dots="off" center_mode="off" autoplay="on" pause_on_hover="on" adaptive_height="off" vertical="off" fade="off" background_color_gradient_type="linear" background_color_gradient_direction="1px" background_color_gradient_direction_radial="center" background_color_gradient_overlays_image="off" arrow_colour="#6b6b6b" animation_style="zoom" /]
Sister Friends
Sister Friends provides candid insights and observations about ups and downs of friendship. True friendship is based upon the Biblical concept of 'iron sharpeneth iron.' False friendships are self-centered and volatile. Show me your closest friends, and I will tell you what your outlook on life is.
When we enter into a friendship with a "what's in it for me" attitude, we run the risk of painful outcomes that are emotionally draining. If it is your goal to be a good and godly friend, you will find encouragement and direction within these chapters.
Sister Friends: Supporting One Another in Grace and Godliness
by Francie Taylor
Available as a Paperback.