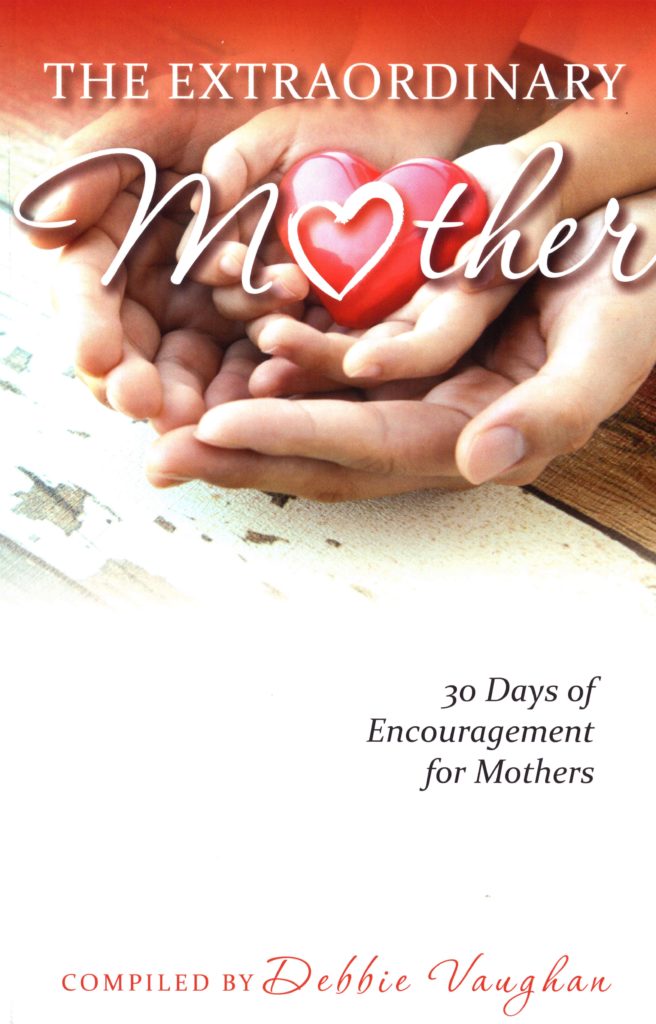 The Extraordinary Mother
Cook, driver, encourager, counselor, teacher—juggling all these roles can be demanding. It can also make you wonder if you can possibly do the job God wants you to do to raise your children for Him.
Whether you are a married mom, single mom, a mom with a special needs child, or a mom to the motherless around you, you have a high and holy calling. Find encouragement in this 30 day devotional written by moms just like you who understand the challenges—and joys—of motherhood. With God's help you can be the extraordinary mother He calls you to be.
The Extraordinary Mother
compiled by Debbie Vaughan
Available as perfect bound