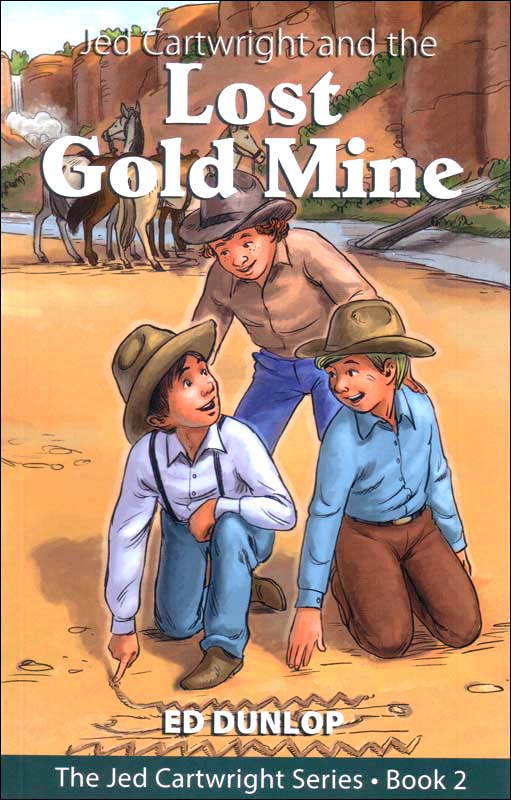 The Jed Cartwright Series: Lost Gold Mine
When Jed and his new brother Nathan accompany Pa Cartwright on a trip to the Colorado Territory, they learn of a gold mine that has been lost for more than thirty years. Setting out to find it, the boys discover that someone else knows the mine's whereabouts. And that someone is willing to kill to protect the secret.
The Jed Cartwright Series Book 2
Lost Gold Mine
by Ed Dunlop
Available as a Paperback.