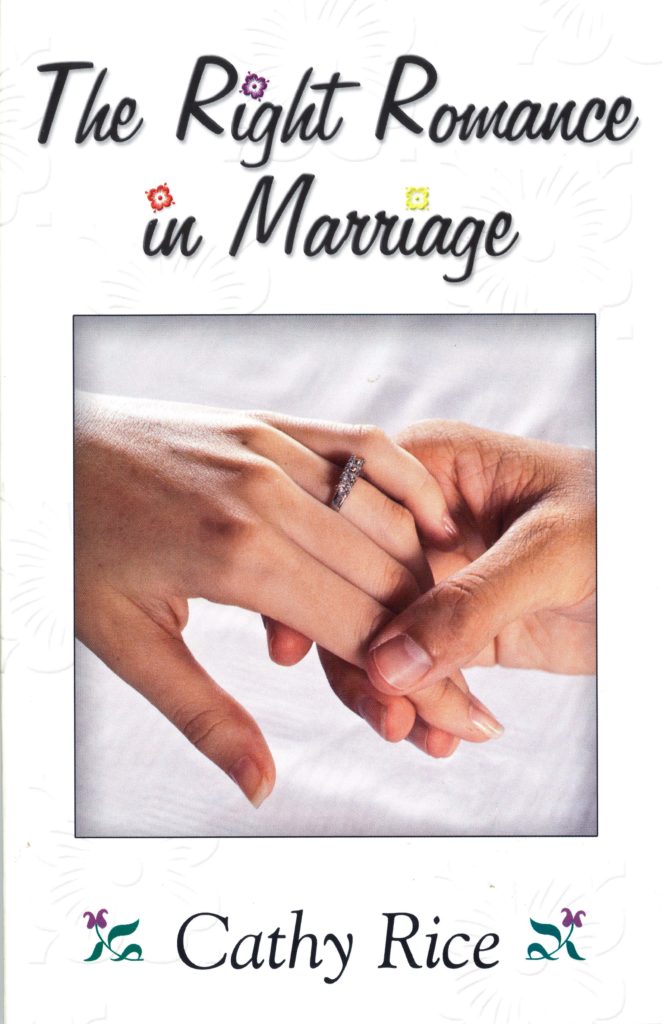 The Right Romance in Marriage
Did your courtship end the moment you said, "I do"? God made women creatures of romance. A wife wants to be wooed, courted, and romanced until "death do us part." But all the romance most women get is from watching TV soap operas or reading love story magazines. This book will prove to be a thrilling experience to the woman whose marriage is dull and uninteresting.
The Right Romance in Marriage
by Cathy Rice
Available as a Paperback.