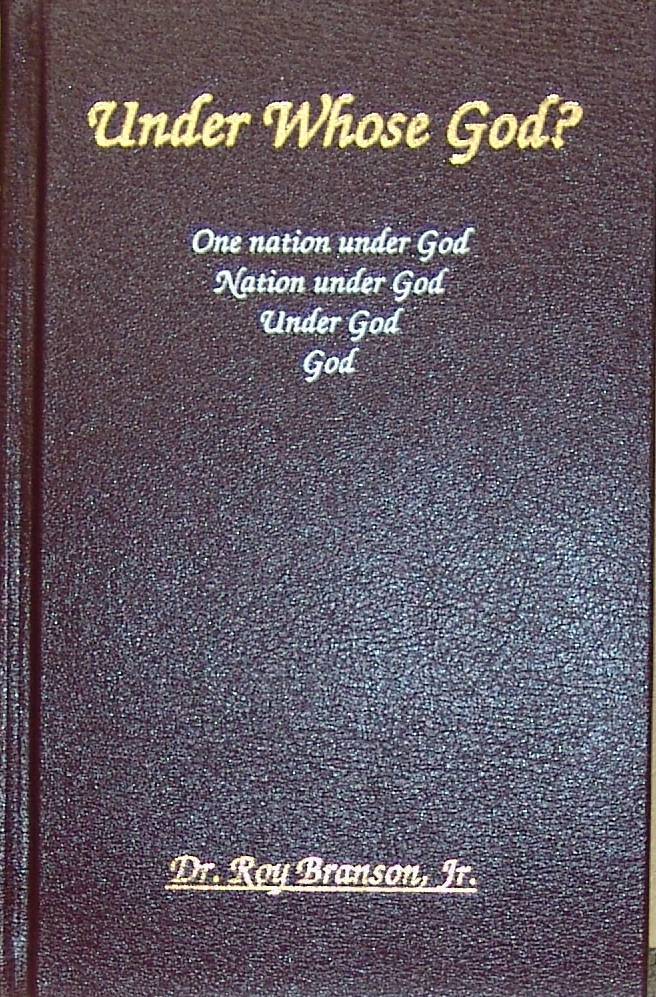 [et_pb_slick_woo_gallery _builder_version="3.2" image_size="woocommerce_single" link_slides="on" arrows="on" dots="off" center_mode="off" autoplay="on" pause_on_hover="on" adaptive_height="off" vertical="off" fade="off" background_color_gradient_type="linear" background_color_gradient_direction="1px" background_color_gradient_direction_radial="center" background_color_gradient_overlays_image="off" arrow_colour="#6b6b6b" animation_style="zoom" /]
Under Whose God?
Under Whose God? Let that question be answered by the documents of those who have gone before...They are adequate to demonstrate that there was never a question as to the God under whom this nation was birthed and has prospered.
Under Whose God?
by Roy Branson
Available as a Hardback.