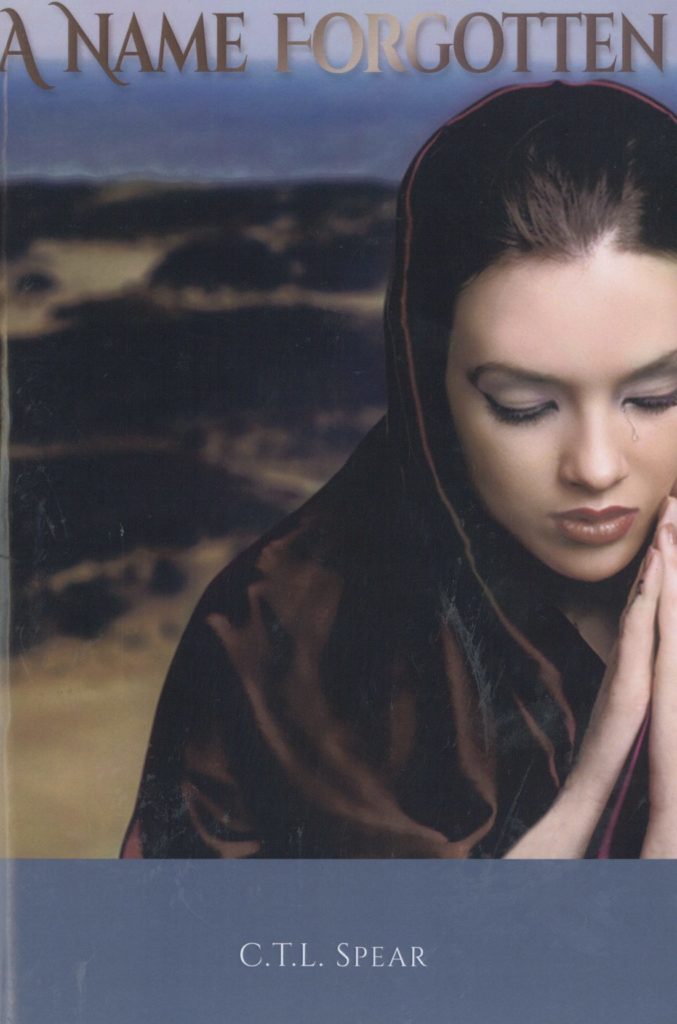 A Name Forgotten
Judges 11: 1–11, 29–31 
Should Christians make vows?
Am I too young to make a vow?
Isn't it foolish to vow?
To vow or not to vow...that is the question.
Obscure Character series volume 2—Jepthah
A Name Forgotten
By C. T. L. Spear
Available as a Paperback.