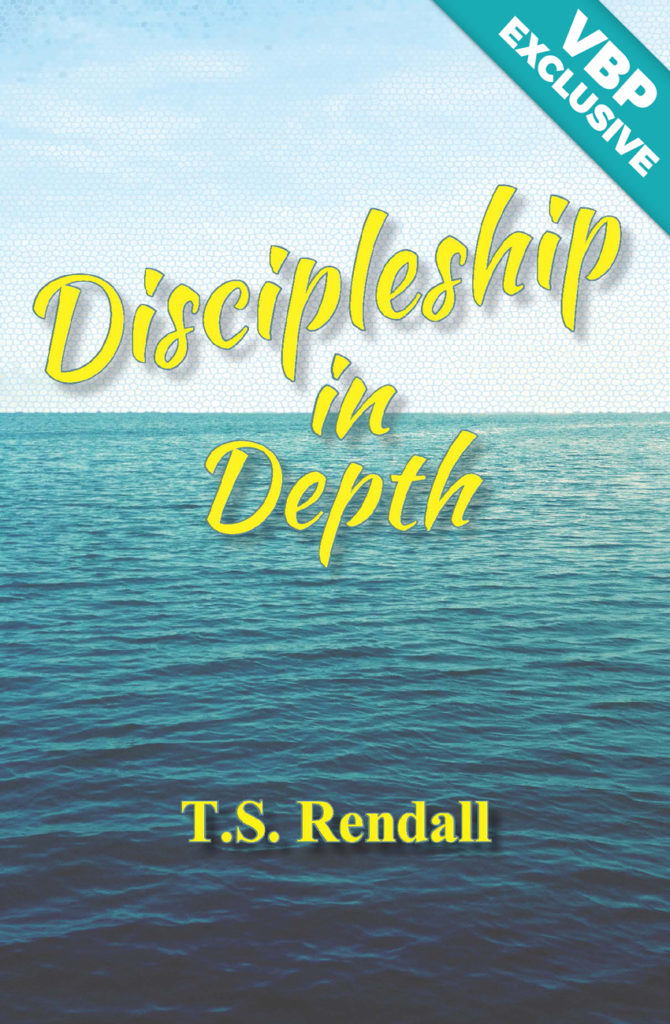 [et_pb_slick_woo_gallery _builder_version="3.2" image_size="woocommerce_single" link_slides="on" arrows="on" dots="off" center_mode="off" autoplay="on" pause_on_hover="on" adaptive_height="off" vertical="off" fade="off" background_color_gradient_type="linear" background_color_gradient_direction="1px" background_color_gradient_direction_radial="center" background_color_gradient_overlays_image="off" arrow_colour="#6b6b6b" animation_style="zoom" /]
Discipleship in Depth
It is the author's conviction that the New Testament clearly shows what discipleship meant for those who followed Christ in the first century. Accordingly he devotes these twenty-four studies to a thorough examination of the characteristics of discipleship as portrayed in the Gospels and in the Acts of the Apostles. This book maybe used on an individual basis or for group study. Each study is outlined and based squarely on a passage of Scripture.
Downloadable PDFs are for personal use only and are not to be duplicated.
Discipleship in Depth
by T.S. Rendall
Available as a Paperback, PDF, or Kindle eBook.